Geography GK Questions
5fc8a4f4b3b23538af71bf57
595217d8febf4b764b059d3a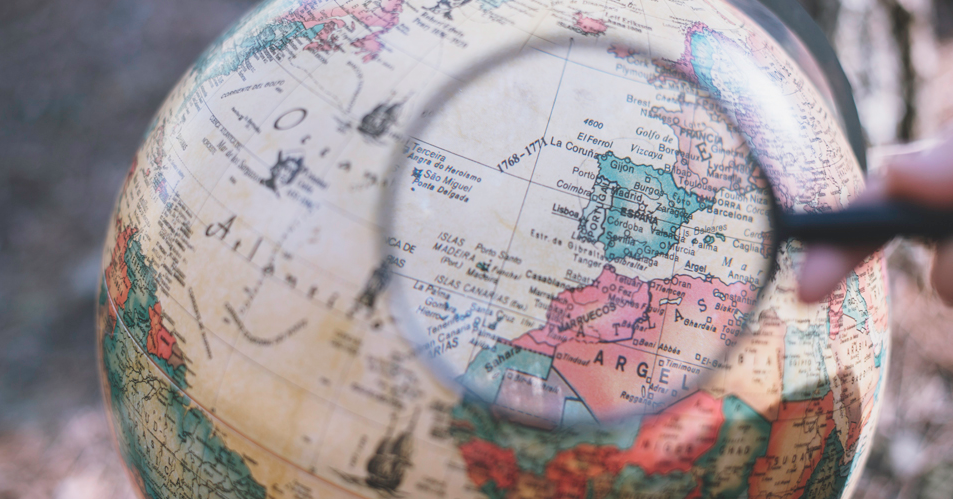 The geographical nature of India is quite interesting from almost every point of view. The geographical structure of India has huge Himalayan ranges on its north, the Indian Ocean on the other and the Indian Ocean, the rocky Deccan plateau, the Thar Desert, the seaside part in the south. India also has considerable geographical diversity in terms of soil, vegetation and natural resources. Due to so many variations, it is necessary to know all those students who are preparing for competitive exam.
Here, we are providing you the  Geography GK Questions and can see an increase in your intellectual ability by practicing all these quizzes, daily, apart from this the Common General Knowledge Questions given in this article will give you UPSC, SSCA, Banking, Will strengthen you to get success in railway exam, defense exam or other examinations.
Geography GK Questions   
Q :  

Yarlung Zangbo river, in India, is known as
(A) Ganga
(B) Indus
(C) Brahmaputra
(D) Mahanadi

Correct Answer : C


Q :  

The only zone in the country that produces gold is also rich in iron is
(A) North-eastern zone
(B) North-western zone
(C) Southern zone
(D) None of the above

Correct Answer : C


Q :  

In which month does the earth's peak state occur?
(A) January
(B) March
(C) April
(D) None of these

Correct Answer : A


Q :  

In which part of the earth is nickel and iron predominant?
(A) boundary
(B) NIFE
(C) Seal
(D) None of these

Correct Answer : B


Q :  

What is the source of important information regarding the internal structure of the Earth?
(A) Plate tectonics
(B) Unnatural means
(C) Volcanic activity
(D) Seismology

Correct Answer : D


Q :  

Which of the following words is not used for glacial deposit?
(A) Moren
(B) drumlins
(C) Kettle
(D) Scree

Correct Answer : D


Showing page 1 of 6
en
https://www.examsbook.com/geography-gk-questions
6
1
geography-gk-questions