GK Current Affairs Questions 2020 - September 18
5f647470e318e06cd33d06ae
595217d8febf4b764b059d3a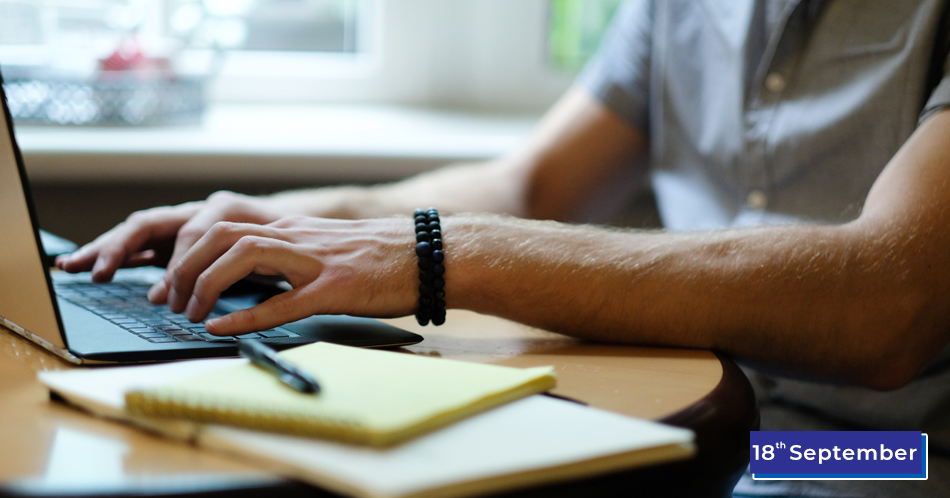 Sarkari Naukri has always been the first choice of the youth to make a career, for which thousands of people compete in the same place every year for recruitment to the vacant posts of Competition Exam like SSC CGL, SSC CHSL, SSC JE, SSC Steno . Also, we all know that to pass competitive examinations, it is very important to have complete general knowledge related to the country and abroad.
Here, I am providing the Latest Current Affairs Questions (September 18th) for learners who are preparing for competitive exams. In this post, I have updated the most important questions, answers around the Daily GK with the latest Current Affairs Questions about many topics covered. 
To get previous day questions about current affairs to click on GK Current Affairs.
Students can easily get free general knowledge questions on this platform for online exam practice  to obtain good marks in the competitive exams. Current Affairs Mock Test 2019 and Monthly Current Affair.
Current Affairs Questions 2020             
Q :  

Titan company has recently launched India's first contactless payment watch in association with which bank?
(A) SBI
(B) PNB
(C) HDFC
(D) BOB

Correct Answer : A


Q :  

Who has been elected as the new Prime Minister of Japan?
(A) Ji shimping
(B) Yoshihida Suga
(C) Kapil Sharma
(D) Rajesh Dev

Correct Answer : B


Q :  

Which day is celebrated in the country today as the birthday of Bharat Ratna Sir Dr. Mokshagundam Visvesvaraya?
(A) Doctor day
(B) Valor de
(C) IAS Day
(D) Engineers Day

Correct Answer : D


Q :  

Which JDU party MP has once again been elected as the Deputy Chairman of Rajya Sabha?
(A) Ji shimping
(B) Rajesh Dev
(C) Kapil Sharma
(D) Harivansh Narayan Singh

Correct Answer : D


Q :  

Whose export has been banned by the Central Government from today?
(A) Onion
(B) potato
(C) tomatoes
(D) Ghia

Correct Answer : A


Q :  

Which former Indian cricketer has died at the age of 86?
(A) Harivansh Narayan Singh
(B) Sadashiv Raoji Patil
(C) Ji shimping
(D) Kapil Sharma

Correct Answer : B


Q :  

Which footballer has become the richest football player in the world?
(A) Kapil Sharma
(B) Ji shimping
(C) Harivansh Narayan Singh
(D) Lionel Messi

Correct Answer : D


Showing page 1 of 3
en
https://www.examsbook.com/gk-current-affairs-questions-2020-september-18
3
1
gk-current-affairs-questions-2020-september-18