GK Current Affairs Questions March 22
5e775f4ce8e6613a385b61a7
595217d8febf4b764b059d3a
NEW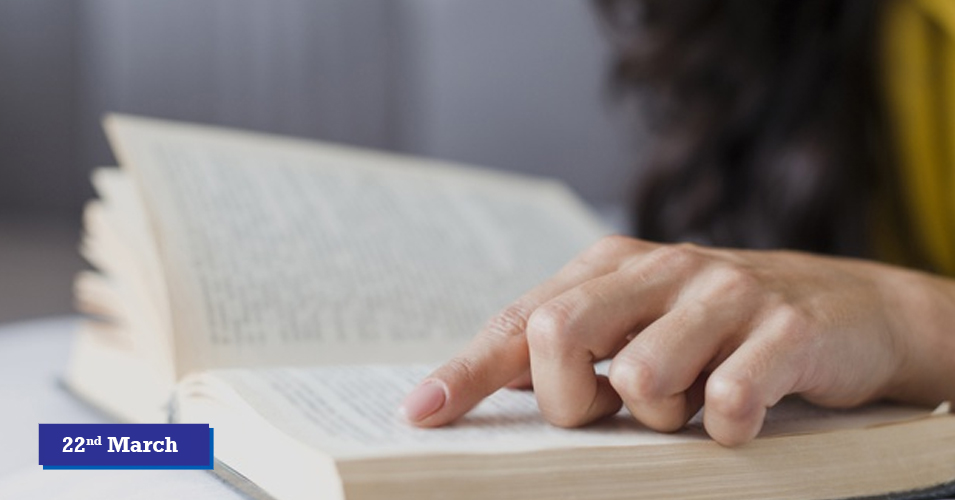 Here, I am providing the GK Current Affairs Questions 2020 (March 22th) for those learners who are preparing for competitive exams. In this post, I have updated the most important questions, answers around the Daily GK with the latest Current Affairs Questions about many topics covered.      
I have prepared the GK Current Affairs Questions 2020 to increase your General Knowledge level as well as increase your confidence level for competitive exams. 
To get previous day questions about current affairs to click on GK Current Affairs.      
If you are finding a platform for SSC exam preparation online, click on SSC CGL maths questions and start your preparation with SSC CGL Important Questions. Current Affairs Mock Test 2019 and Monthly Current Affair 
Current Affairs Questions 2020    
Q :  

Which country's football coach Francisco Garcia, who dies at 21 after contracting coronavirus?
(A) Fuji
(B) Brazil
(C) USA
(D) Spain

Correct Answer : D


Q :  

The Ministry of Civil Aviation flagged off the first-ever thrice-weekly flight from Indore to Kishangarh under the UDAN. It is which route to be made operational under the scheme?
(A) 250
(B) 268
(C) 270
(D) 320

Correct Answer : B


Q :  

The Motor Vehicles (Amendment) Act was enacted in which year?
(A) 2016
(B) 2018
(C) 2019
(D) 2015

Correct Answer : C


Q :  

What is the upper limit for permitting abortions according to the Medical Termination of Pregnancy (Amendment) Bill, 2020?
(A) 28 weeks
(B) 24 weeks
(C) 20 weeks
(D) 27 weeks

Correct Answer : B


Q :  

Which state has became the first state in the country to allocated funds to fight against Coronavirus?
(A) Uttar Pradesh
(B) Haryana
(C) Odisha
(D) Tamilnadu

Correct Answer : C


Q :  

Which state will launch its "Star Rating Program" to rate industries based on the amount of pollutants generated by them?
(A) Jharkhand
(B) Bihar
(C) Kerala
(D) Odisha

Correct Answer : A


Q :  

How much loans has been sanctioned under Stand Up India Scheme to over 91,000 accounts up to 10 March 2020?
(A) Rs. 20,466.94 crores
(B) Rs. 20,566.94 crores
(C) Rs. 25,466.94 crores
(D) Rs. 23,466.94 crores

Correct Answer : A


Showing page 1 of 3
en
https://www.examsbook.com/gk-current-affairs-questions-march-22
3
1
gk-current-affairs-questions-march-22