GK Questions and Answers 2022
61e5822584abb21da16f2816
595217d8febf4b764b059d3a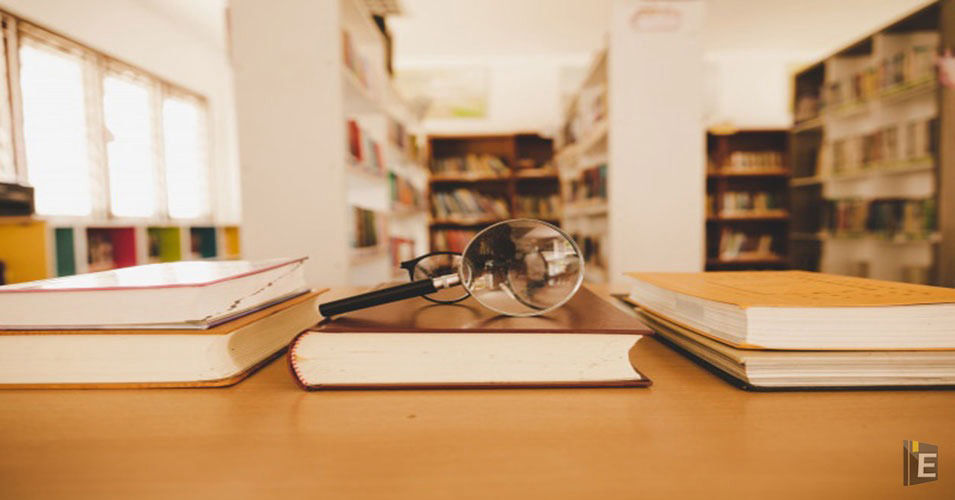 As we are aware that General Knowledge (GK) 2022 is a very important area in all the competitive exams held in the country. Most of the students feel difficulty in scoring good marks in it. Nowadays, a good knowledge of general awareness and general knowledge is very important in clearing any competitive exam. To overcome all this you should have an understanding of the things happening around you.
GK Questions and Answers
Today, I'm giving the GK Questions and answers 2022 for upcoming competitive exams through this blog, which you need to read. However, being Indian, we must always have a bit of knowledge of Indian history, Indian Geography, Economy, Polity, etc. I can surely say that the General knowledge Questions 2022 will help cover many questions in your exam.
Students can easily get free General Knowledge Mock Test and Current Affairs Mock Test on this platform for online exam practice to obtain good marks in the competitive exams.
GK Questions and Answers 2022
  Q :  

The Sultan of Delhi, Razia Sultan was the daughter of whom?
(A) Alauddin Khilji
(B) Shams-ud-din Iltutmish
(C) Muhammad Tughlaq
(D) Babur

Correct Answer : B


Q :  

Which is called the 'metal of the future'?
(A) Lead
(B) Titanium
(C) Platinum
(D) Mercury

Correct Answer : B


Q :  

The world's largest river island 'Majuli' is located in which district of Assam?
(A) Darjeeling
(B) Sivasagar
(C) Patalpuri
(D) Munawari

Correct Answer : C


Q :  

How many shells (cells) are there in amoeba?
(A) 1
(B) 2
(C) 3
(D) 4

Correct Answer : A


Q :  

The largest railway station in the North-East Frontier Railway is?
(A) Maligaon
(B) Malakheda
(C) Phulera
(D) Jalgaon

Correct Answer : A


Q :  

Which gas is used in the refrigerator?
(A) Oxygen
(B) Nitrogen
(C) Carbon
(D) Freon

Correct Answer : D


Q :  

Who was the author of the first book printed in the Assamese language?
(A) Atmaram Sharma
(B) Motilal
(C) Radheshyam Sharma
(D) Mohanprakash Sharma

Correct Answer : A


Q :  

What are the heater wires made of?
(A) Nichrome
(B) copper
(C) Silver
(D) gold

Correct Answer : A


Q :  

The official language of the Gupta rulers was?
(A) Pali
(B) Sanskrit
(C) Hindi
(D) Prakrit

Correct Answer : B


Q :  

The Gupta king who assumed the title of Vikramaditya was
(A) Skandagupta
(B) Kumaragupta
(C) Samudragupta
(D) Chandragupta 2

Correct Answer : D


Showing page 1 of 11
en
https://www.examsbook.com/gk-questions-and-answers-2022
11
1
gk-questions-and-answers-2022