GK Questions and Answers 2022
61e5822584abb21da16f2816
595217d8febf4b764b059d3a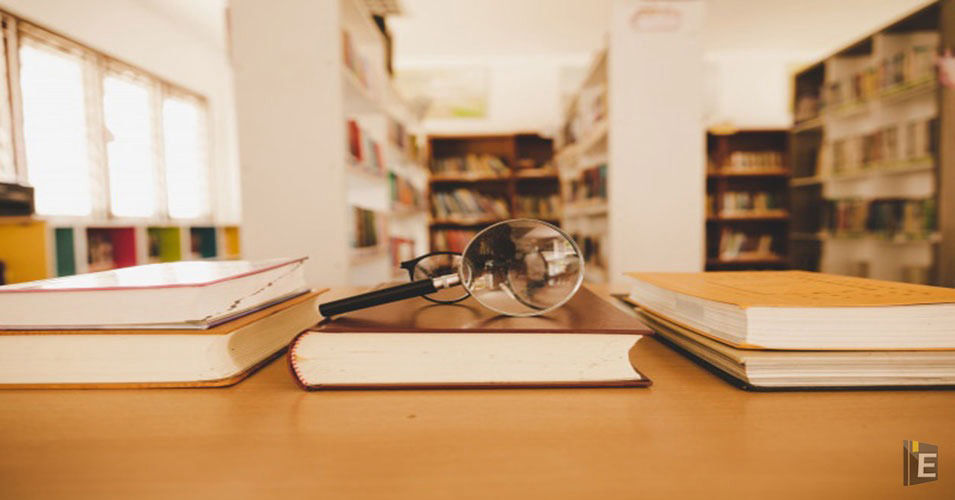 As we are aware General Knowledge (GK) 2022 is a very important area in all the competitive exams held in the country. Most of the students feel difficulty in scoring good marks in it. Nowadays, a good knowledge of general awareness and general knowledge is very important in clearing any competitive exam. To overcome all this you should have an understanding of the things happening around you.
GK Questions and Answers
Today, I'm giving the GK Questions and Answers 2022 for upcoming competitive exams through this blog, which you need to read. However, being Indian, we must always have a bit of knowledge of Indian history, Indian Geography, Economy, Polity, etc. I can surely say that the General Knowledge Questions 2022 will help cover many questions in your exam.
Master the Quiz: Embark on a Journey of Learning with our Dynamic General Knowledge Mock Test and Current Affairs Mock Test!"
Also, Read Latest Current Affairs Questions 2023: Current Affairs Today
GK Questions
Q :  

On 5 April 2022, who was appointed as the Chairman of the Union Public Service Commission?
(A) S Raju
(B) Suman K Bery
(C) Manoj Soni
(D) Ashwin Yardi

Correct Answer : C


Q :  

Which Indian religious festival has recently been included in the representative list of intangible cultural heritage of humanity by UNESCO, an organisation of the United Nations?
(A) Durga Puja
(B) Ramnavami
(C) Janmashtami
(D) Mahashtami

Correct Answer : A


Q :  

Fundamental Duties are contained within which Article of the Constitution of India?
(A) Article 492
(B) Article 51A
(C) Article 50A
(D) Article 44
Correct Answer : B
Explanation :
Article 51 'A', contained in Part IV A of the Constitution deals with Fundamental Duties.
Q :  

Name an alkylbenzene widely used as a chemical intermediate in the production of phenol.
(A) Cumene
(B) Furan
(C) Styrene
(D) Toluene

Correct Answer : A


Q :  

Which of the following players is associated with billiards?
(A) Neeraj Chopra
(B) Sankalp Gupta
(C) Pankaj Advani
(D) Manish Narwal

Correct Answer : C


Q :  

All the ______ countries likely to have Constitution.
(A) democratic
(B) oligarchic
(C) communist
(D) totalitarian
Correct Answer : A
Explanation :
All democratic countries are most likely to have a constitution. However, there are exceptions as a democratic country may not have a constitution. For example, Britain does not have a codified constitution. All countries that have a constitution are not necessarily democratic.
Q :  

Which state government decided to conduct a caste-based census called th'eJ aati Aadharit Ganana' exercise?
(A) Madhya Pradesh
(B) Rajasthan
(C) Bihar
(D) Tripura

Correct Answer : C


Q :  

Which of the following combinations is NOT correct?
(A) Wular lake - Kashmir
(B) Naini lake - Uttarakhand
(C) Vembanad lake - Maharashtra
(D) Chilika lake - Odisha

Correct Answer : C


Q :  

In Tennis, what is the score when the receiver wins the next point after deuce?
(A) 30-40
(B) Advantage out
(C) 40-30
(D) Advantage in

Correct Answer : B


Q :  

In March 2022, who among the following became the Chief Minister of Punjab?
(A) Lal Chand Kataruchakk
(B) Laljit Singh Bhullar
(C) Bhagwant Mann
(D) Kuldeep Singh Dhaliwal

Correct Answer : C


Showing page 1 of 14
en
https://www.examsbook.com/gk-questions-and-answers-2022
14
1
gk-questions-and-answers-2022