Important Common GK Questions and Answers
5f3661d95ea8a017a5b5a084
595217d8febf4b764b059d3a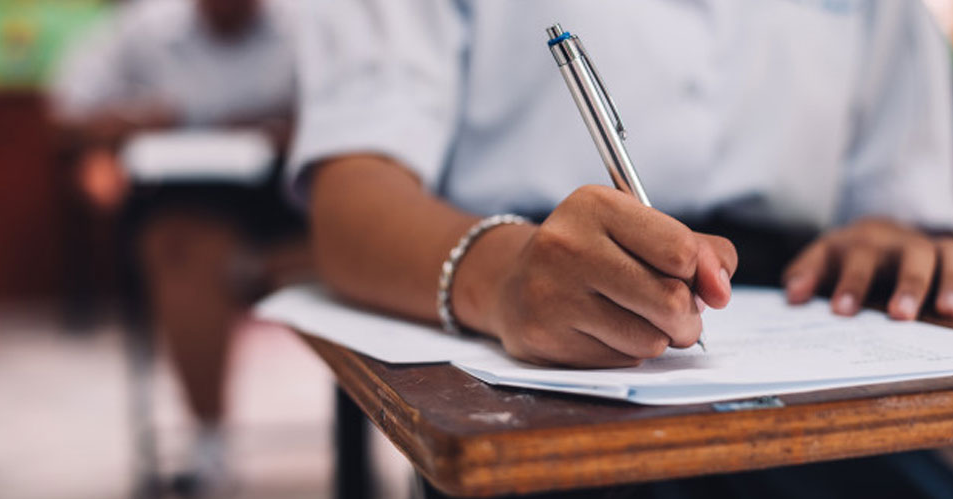 General Knowledge (GK) is considered to be the most important subject for success in almost all competitive exams, for which every candidate is required to study and practice the questions related to it. Also, GK is required to crack the interview in various exams. If you are preparing for any competitive exam, then the general knowledge questions and answers given in this blog will help you in your preparation.
In this blog, I am sharing Important Common GK Questions 2020 Questions with Answers related to Basic General Knowledge for those learners who are preparing for SSC Exam. You can practice Very Important Common GK Questions 2020 questions with answers to read this blog and easily get 2 or 3 in SSC Exams. These questions may be asked in SSC Exam.
Important Common GK Questions 
Q :  

Which country's government has approved the West Bank settlement for the first time in two decades?
(A) India
(B) Israel
(C) Pakistan
(D) Nepal

Correct Answer : B


Q :  

Primary rocks are the result of which of the following processes?
(A) compression
(B) Settlement
(C) Deprivation
(D) Conversion

Correct Answer : B


Q :  

The most frequent female astronaut in space is -
(A) Kalpana Chawla
(B) Sunita Williams
(C) Shannon Lucid
(D) Pamela Melrai

Correct Answer : B


Q :  

Which is the largest Upanishad?
(A) Chandogya Upanishad
(B) Kathopanishad
(C) Shweteshwar Upanishad
(D) Brihadaranyakopanishad

Correct Answer : D


Q :  

Which country has the highest production of cotton?
(A) China
(B) Egypt
(C) America
(D) India

Correct Answer : C


Q :  

Who built the Red Fort in Agra?
(A) Akbar
(B) Aurangzeb
(C) Shah Jahan
(D) Jahangir

Correct Answer : A


Showing page 1 of 6
en
https://www.examsbook.com/important-common-gk-questions-and-answers
6
1
important-common-gk-questions-and-answers