Important General Knowledge Questions
60c721d087d7204e50ac864e
595217d8febf4b764b059d3a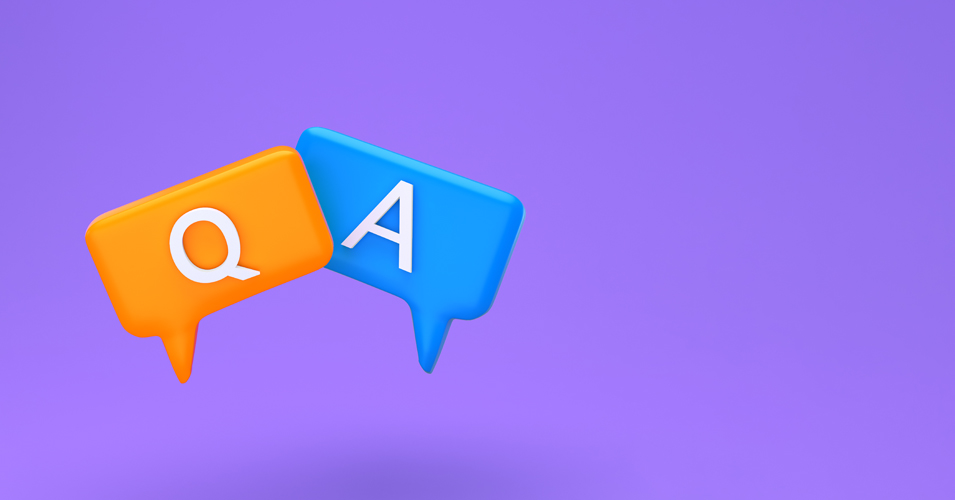 GK subject has its own importance, most of the questions related to which are repeated every year in various government jobs exams. Also, to memorize these questions, students do not need special effort, but they also need to be practiced daily. To help you understand the general knowledge topic, we have done an in-depth analysis of each and every question in this blog.
Here, we are providing you Important General Knowledge, and Answers and can see an increase in your intellectual ability regarding Common GK by practicing all these quizzes, daily, apart from this the Indian General Knowledge Questions given in this article will give you UPSC, SSCA, Banking, Will strengthen you to get success in railway exam, defense exam or other examinations.
Students can easily get free general knowledge questions on this platform for online exam practice  to obtain my good marks in the competitive exams. Current Affairs Mock Test and Monthly Current Affair.
Important General Knowledge Questions   
Q :  

Where was the capital of the Yadava emperors?
(A) Dwarasamudra
(B) Warangal
(C) Kalyani
(D) Devagiri

Correct Answer : D


Q :  

Where is 'Victory Pillar' located?
(A) Delhi
(B) Jhansi
(C) Chittorgarh
(D) Fatehpur Sikri

Correct Answer : C


Q :  

Kautilya composed?
(A) Economics
(B) Manusmriti
(C) Atharvaveda
(D) Ramayana

Correct Answer : A


Q :  

Red Fort of Delhi was built?
(A) Alauddin Khilji
(B) Shah Jahan
(C) Firoz Shah Tughlaq
(D) Sher Shah Suri

Correct Answer : B


Q :  

Who was the last Mughal emperor of Delhi?
(A) Aurangzeb
(B) Bahadur Shah Zafar
(C) Farrukhsiyar
(D) Muhammad Shah

Correct Answer : B


Q :  

With whom is the Golden Temple related?
(A) Buddhism
(B) Sikhism
(C) Hinduism
(D) none of these

Correct Answer : B


Showing page 1 of 6
en
https://www.examsbook.com/important-general-knowledge-questions
6
1
important-general-knowledge-questions