Important Rajasthan GK Questions for REET Exam
611e5abe8633c06c81ff2862
595217d8febf4b764b059d3a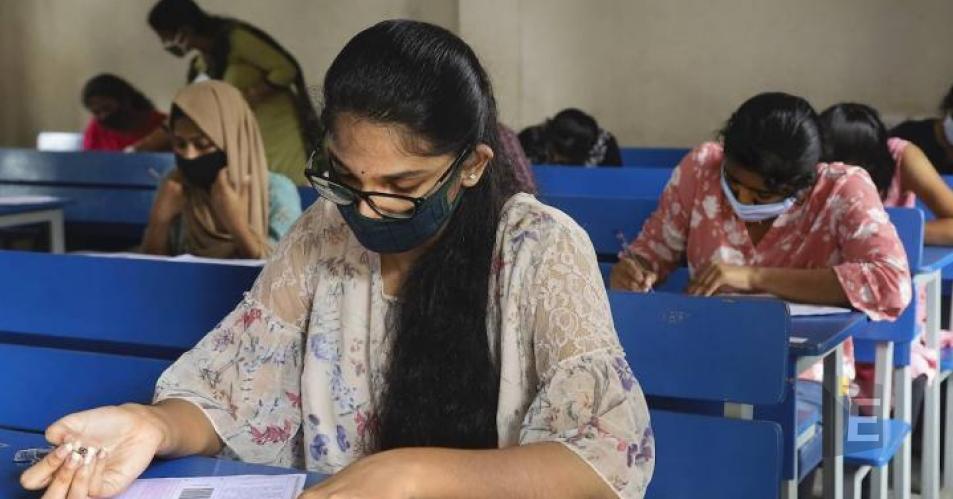 Rajasthan GK questions are very important for REET exam which are frequently asked in REET exams every year. Rajasthan GK questions include famous places, sports, forts, rivers, culture, history of Rajasthan etc., which are important for all the candidates to study regularly. 
So here in this blog, I have provided Important Rajasthan GK Question-Answers for REET Exam which can help to easily solve upcoming Rajasthan General Knowledge Questions in REET Exam 2021.
Students can easily get free General Knowledge Mock Test and Current Affairs Mock Test on this platform for online exam practice  to obtain good marks in the competitive exams.
Important Rajasthan GK Questions for REET Exam          
  Q :  

Which state borders the lowest border of Rajasthan?
(A) Punjab
(B) Madhya Pradesh
(C) Uttar Pradesh
(D) Haryana

Correct Answer : A


Q :  

What is the length of the border of Rajasthan with Pakistan?
(A) 1070 km
(B) 1170 km
(C) 1270 km
(D) 876 km

Correct Answer : A


Q :  

In which region of Rajasthan is the Vindhya plateau spread?
(A) North-East
(B) South-West
(C) South
(D) South-East

Correct Answer : D


Q :  

The second largest city of Rajasthan is?
(A) Ajmer
(B) Jaisalmer
(C) Jodhpur
(D) Udaipur

Correct Answer : C


Q :  

The district in which the area of waste land is found the most in Rajasthan is?
(A) Jalore
(B) Jaisalmer
(C) Pali
(D) Barmer

Correct Answer : B


Q :  

Bhishma is the father of journalism in Rajasthan?
(A) Pt. Jhabarmal Sharma
(B) Muneejit Vijay
(C) Vijay Singh Pathik
(D) none of these

Correct Answer : A


Q :  

Who was the first to give birth to political consciousness in Rajasthan?
(A) Arjun Lal Sethi
(B) Vijay Singh Pathik
(C) Seth Damodar Das
(D) Sahasmal Vohra

Correct Answer : A


Showing page 1 of 6
en
https://www.examsbook.com/important-rajasthan-gk-questions-for-reet-exam
6
1
important-rajasthan-gk-questions-for-reet-exam