India GK Questions and Answers
5f58938293cd32363608efcc
595217d8febf4b764b059d3a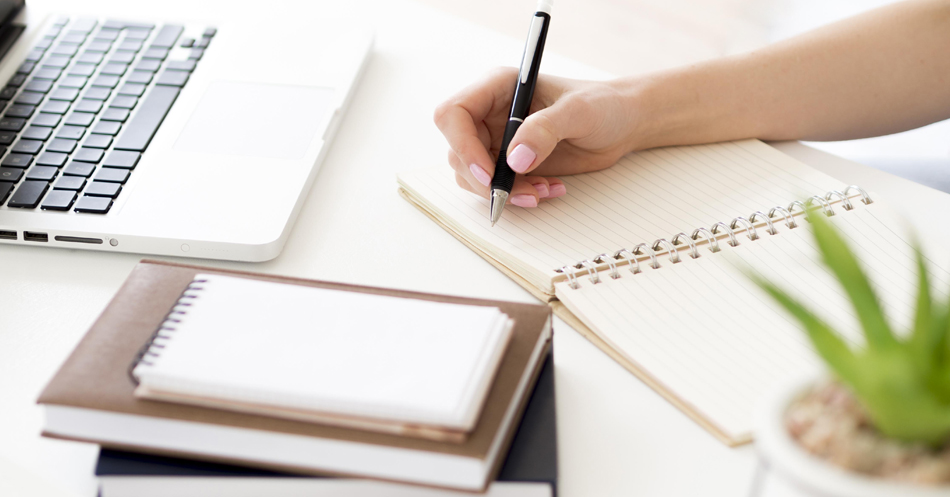 India Question and Answers 2020 - Including Answer: Various recruitments are made in various government departments every day in the country. And thousands of people apply for jobs in these government ministries, due to which young people have to face stiff competition. Let us know that  Indian GK General Knowledge (GK) is the only subject which is included in almost all the examinations, about 25 to 30 questions are asked in the examinations.
Therefore, students should constantly increase their  India GK level, as well as study of exam pattern and syllabus is also necessary, so that you can avoid studying unnecessary topics.
In this article, we are presenting the Indian GK Questions and Answers with their answers in this article. All these questions will prove useful for the examinations conducted by the Union Public Service Commission, State Public Service Commission, Staff Selection Commission, Railway Recruitment Board and other competitive examinations.
India GK Questions and Answers
Q :  

What does the national flag signify as the tricolor green?
(A) Development and truth
(B) Growth and fertility
(C) Peace and truth
(D) Others

Correct Answer : B


Q :  

When did the Constituent Assembly of India adopt the draft National Flag?
(A) 22 July 1947
(B) 28 July 1947
(C) 17 July 1947
(D) 22 July 1948

Correct Answer : A


Q :  

India's national flower is?
(A) Lotus
(B) Rose
(C) Jasmine
(D) Marigold

Correct Answer : A


Q :  

Which is the national anthem of India?
(A) Vande Mataram
(B) Jana Gana Mana
(C) Better than the whole world
(D) (A) and (B)

Correct Answer : B


Q :  

National aquatic animal of India is?
(A) Fish
(B) Tortoise
(C) Dolphin
(D) Crocodile

Correct Answer : C


Q :  

Which is the most productive state of wind energy in India?
(A) Punjab
(B) Tamil Nadu
(C) Madhya Pradesh
(D) Jharkhand

Correct Answer : B


Showing page 1 of 6
en
https://www.examsbook.com/india-gk-questions-and-answers/1
6
1
india-gk-questions-and-answers