Indian Art GK Questions and Answers
5f33a8857bd3dc09197b5f3b
595217d8febf4b764b059d3a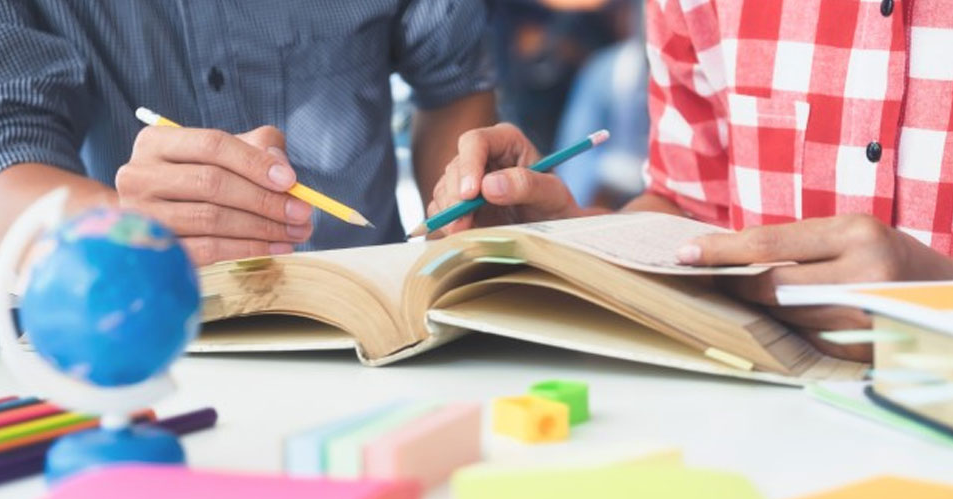 Friends, it is most important for the candidates to increase their general knowledge (GK) level of the government examination. Out of all the subjects asked in the Competition Exam, GK is one such subject which is sure to make the success and failure of the candidates in the examination. If you want to move ahead of others, then you have to maintain a good grip in GK. Also, for those students who want to prepare for the exam well, this blog will help a lot.
Here, I am providing the Indian Art GK Questions and Answers for those learners who are preparing for competitive exams. In this post, I have updated the most important Indian Art GK Questions, answers around the Daily GK with the latest Indian GK Questions about many topics covered.        
Students can easily get free general knowledge questions on this platform for online exam practice  to obtain good marks in the competitive exams. Current Affairs Mock Test 2019 and Monthly Current Affair.
Indian Art GK Questions and Answers
Q :  

Who was the author of Satyarth Prakash?
(A) Swami Shraddhanand
(B) Maharshi D. K. Karve
(C) Swami Dayanand Saraswati
(D) Pt. Shri Ram Sharma, Acharya

Correct Answer : C


Q :  

In 2019 which Indian short film won the Oscar?
(A) Period-End of Sentence
(B) Piper
(C) Kamera
(D) India's Daughters

Correct Answer : A


Q :  

Where is the fair of Jalbihari organized?
(A) Chhatarpur
(B) Sidhi
(C) Hoshangabad
(D) Sivni

Correct Answer : A


Q :  

Who amongst the following painters was born in 1922 in Madhya Pradesh, but lived and worked in France since 1950 and died in New Delhi in 2016?
(A) Syed Haider Raza
(B) M. F. Hussain
(C) Raja Rao
(D) N.S. Bendre

Correct Answer : A


Q :  

The book Venushilpa by Chitracharya Upendra Maharathi relates to which of the following form of arts?
(A) Jewellery
(B) Painting
(C) Bamboo art
(D) Marble carving

Correct Answer : C


Q :  

What was the earlier name of music director A.R. Rehman?
(A) Dev Kumar
(B) Raj Kumarwrong
(C) Dileep Kumar
(D) Manoj Kumar

Correct Answer : C


Showing page 1 of 6
en
https://www.examsbook.com/indian-art-gk-questions-and-answers
6
1
indian-art-gk-questions-and-answers