Indian Geography General Knowledge questions
5f477bdd036b8a325d16b6a1
595217d8febf4b764b059d3a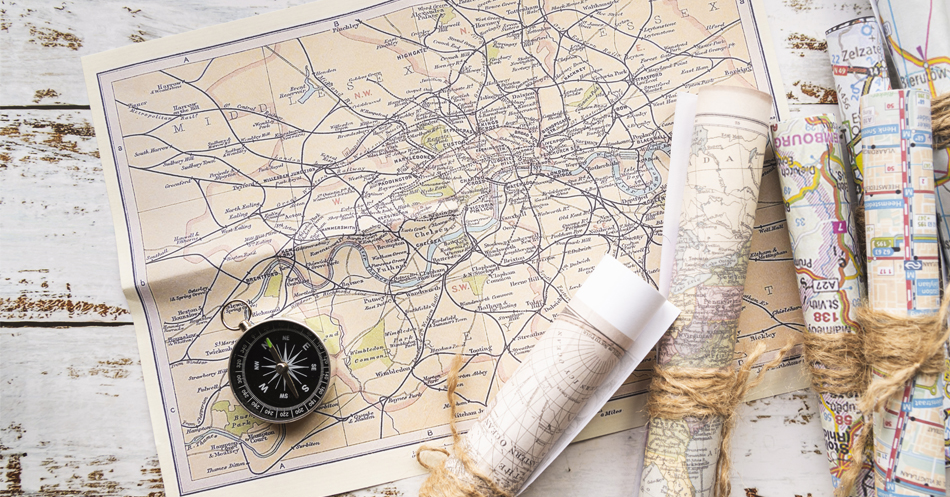 Generally in almost all competition exam questions related to Indian Geography General Knowledge (GK) related to the world, which students need special attention. Also, Indian Geography general knowledge is the section in which the candidates have the easiest to solve maximum number of questions in a short time and thus they can score higher on the exam.
Here, we are providing you the Indian Geography Questions and can see an increase in your intellectual ability by practicing all these quizzes, daily, apart from this the Common General Knowledge Questions given in this article will give you UPSC, SSCA, Banking, Will strengthen you to get success in railway exam, defense exam or other examinations.
Indian Geography General Knowledge Questions 
Q :  

What is the number of earth planets?
(A) 5
(B) 8
(C) 4
(D) 7

Correct Answer : C


Q :  

What is the minimum distance of a planet from the Sun in its orbit?
(A) Upasour
(B) Apoji
(C) Apsour
(D) Perigee

Correct Answer : A


Q :  

Who is the father of the solar system?
(A) Earth
(B) Venus
(C) Saturn
(D) Sun

Correct Answer : D


Q :  

When does the sun appear at midnight in Norway?
(A) 12 August
(B) 21 June
(C) 21 July
(D) 21 March

Correct Answer : B


Q :  

What is a small celestial body revolving around a planet?
(A) Tailed star
(B) planets
(C) Satellite
(D) All these

Correct Answer : C


Q :  

Who is the father of geography?
(A) Eratosthenes
(B) Herodotus
(C) Hipparkus
(D) None of these

Correct Answer : A


Showing page 1 of 6
en
https://www.examsbook.com/indian-geography-general-knowledge-questions/1
6
1
indian-geography-general-knowledge-questions