Indian Politics GK Questions for SSC Exam
63357b502ff7535af680f944
595217d8febf4b764b059d3a
NEW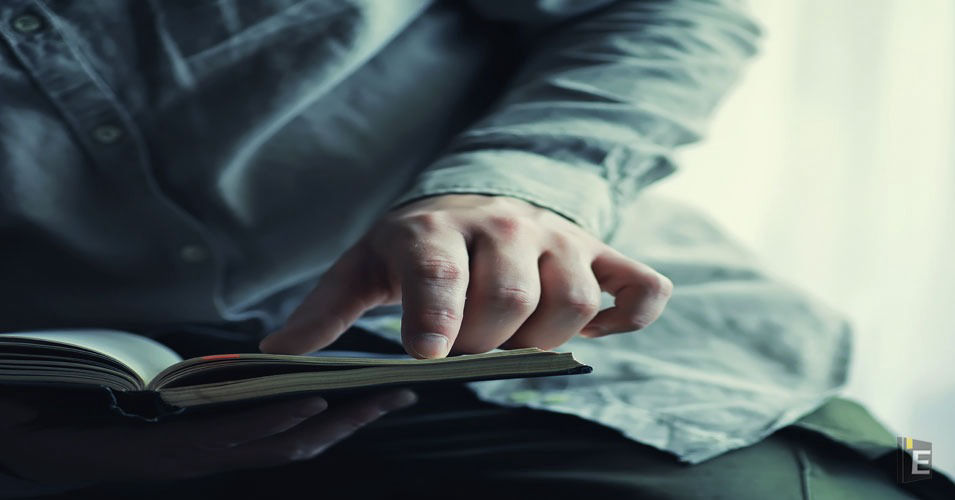 As you know that India is a constitutional country, here everyone has the right to participate in Indian politics. Through the Indian Political General Knowledge Quiz Blog, you can easily study the questions asked within the exam which are important from the exam point of view.
Indian Politics GK
Here, I am sharing Indian Politics GK Questions with Answers related to the political condition of our country for those learners who are preparing for SSC and other competitive exams. You can increase your knowledge level about Indian Politics GK to read this article. 
Also, Read Latest Current Affairs Questions 2022: Current Affairs Today
Students can quickly get free General Knowledge Mock Test and Current Affairs Mock Test on this platform for online exam practice to obtain good marks in competitive exams.
Indian Politics GK Questions for SSC Exam
  Q :  

The name of the Laccadive, Minicoy and Amindivi islands was changed to Lakshadweep by an Act of Parliament in
(A) 1972
(B) 1973
(C) 1970
(D) 1971

Correct Answer : B


Q :  

In which form of government priests rule in the name of God?
(A) Theocracy
(B) Oligarchy
(C) Fascism
(D) Monarchy

Correct Answer : A


Q :  

Which of the following political party was formed/established in the year 1964?
(A) Bharatiya Janata Party
(B) CPI
(C) CPM
(D) Aam Aadmi Party

Correct Answer : C


Q :  

By which of the following Act the system of Dyarchy was introduced at the centre?
(A) 1909
(B) 1919
(C) 1935
(D) 1947

Correct Answer : B


Q :  

Who among the following was the first 'Minister of Finance' in independent India? 
(A) R.K. Shanmukhan Chetty
(B) Liaquat Ali Khan
(C) John Mathai
(D) Satya Narayan Sinha

Correct Answer : A


Q :  

Which of the following acts introduced a communal electorate in India? 
(A) Indian Council Act, 1861
(B) Indian Council Act, 1892
(C) Indian Council Act, 1909
(D) Government of India Act, 1935

Correct Answer : C


Q :  

The power to issue writs has been vested in ________ according to the Constitution of India.

I. The Supreme Court of India

II. The High Courts

III. The District Courts

IV. The Human Rights Commission
(A) Only I
(B) I, II and IV II,
(C) III and IV
(D) Both I and II

Correct Answer : D


Q :  

"Vijayi vishw Tiranga Pyara" slogan was given by whom?
(A) Dayanand Saraswati
(B) Ravindranath Tagore
(C) Mangal Pandey
(D) Shyamlal Gupta "Parshad"

Correct Answer : D


Q :  

The term 'cabinet' is mentioned in which of the following article of the constitution? 
(A) Article - 74
(B) Article - 75
(C) Article - 352
(D) Not mentioned

Correct Answer : C


Q :  

Which of the following statement is incorrect about Habeas Corpus?  
(A) It reviews the legality of the prisoner ' s imprisonment .
(B) It was originally a part of the English system of civil liberties
(C) Only the detained person can apply for the writ
(D) All are correct

Correct Answer : C


Showing page 1 of 4
en
https://www.examsbook.com/indian-politics-gk-questions-for-ssc-exam
4
1
indian-politics-gk-questions-for-ssc-exam