Latest Current Affairs Questions February 13
5e46629073b6222f3839cba5
595217d8febf4b764b059d3a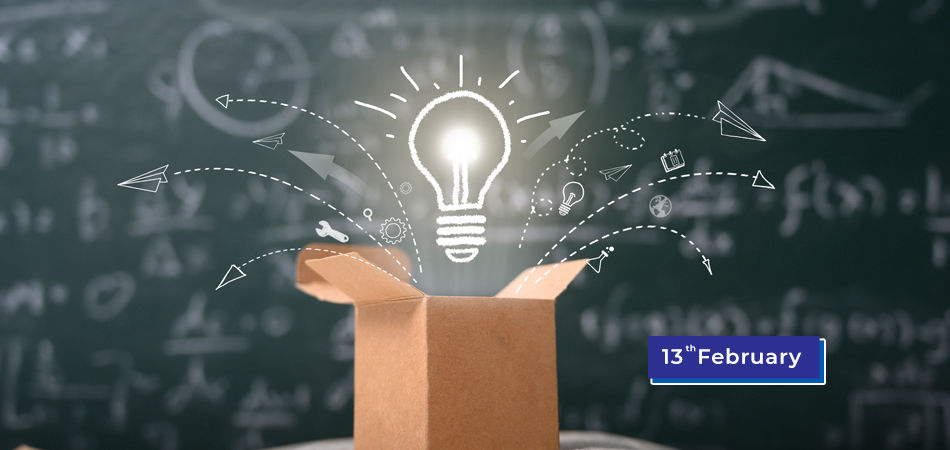 Here, I am providing the Latest Current Affairs Questions (February 13th) for those learners who are preparing for competitive exams. In this post, I have updated the most important questions, answers around the Daily GK with the latest Current Affairs Questions about many topics covered.     
I have prepared the Latest Current Affairs Questions to increase your General Knowledge level as well as increase your confidence level for competitive exams. 
To get previous day questions about current affairs to click on GK Current Affairs.     
If you are finding a platform for SSC exam preparation online, click on SSC CGL maths questions and start your preparation with SSC CGL Important Questions. Current Affairs Mock Test 2019 and Monthly Current Affair 
Current Affairs Questions 2020   
Q :  

Who won the National Snooker Championship?
(A) Aditya Mehta
(B) Yasin Merchant
(C) Geet Sethi
(D) Pankaj Advani

Correct Answer : A


Q :  

Which country recently launched unsuccessful "Zafar" satellite?
(A) Israel
(B) Iran
(C) UAE
(D) Saudi Arabia

Correct Answer : B


Q :  

What is the strike range of DRDO's newly developed tactical ballistic missile 'Pranash'?
(A) 100 kms
(B) 150 kms
(C) 200 kms
(D) 250 kms

Correct Answer : C


Q :  

Which of the following team retained recently concluded Premier Badminton League championship?
(A) Chennai Superstarz
(B) Awadhe Warriors
(C) Mumbai Masters
(D) Bengaluru Raptors

Correct Answer : D


Q :  

International Day of Women and Girls in Science is celebrated on which date?
(A) 9th February
(B) 10th February
(C) 11th February
(D) 12th February

Correct Answer : C


Q :  

Who has been named captain of the year at the ESPN cricinfo Awards?
(A) Kane Williamson
(B) Virat Kohli
(C) Aaron Finch
(D) Eoin Morgan

Correct Answer : D


Q :  

'Ajeya Warrior', a joint military exercise is to be conducted between India and which country?
(A) Japan
(B) UK
(C) France
(D) South Korea

Correct Answer : B


Showing page 1 of 3
en
https://www.examsbook.com/latest-gk-current-affairs-questions-february-13
3
1
latest-gk-current-affairs-questions-february-13