List of Inventions and Inventors GK Questions and Answers
59cb7257bacfd62576bbf2f3
595217d8febf4b764b059d3a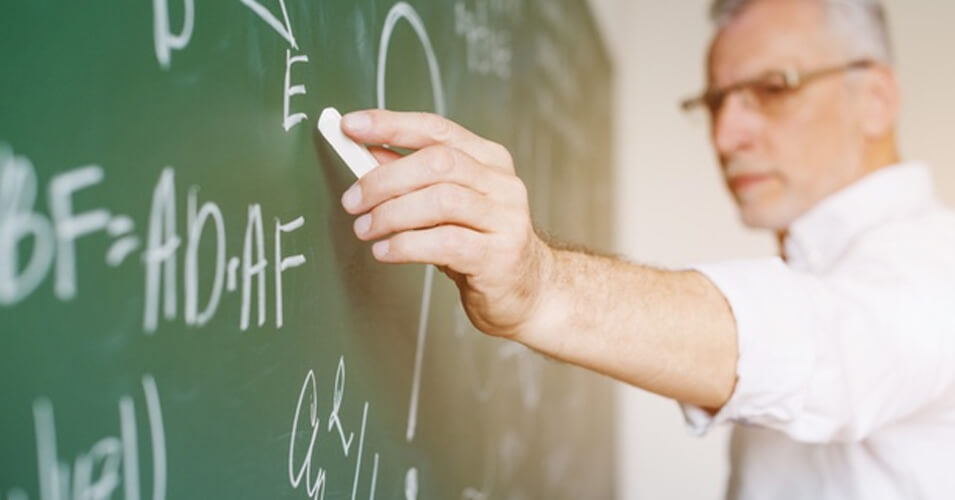 Here is the selective and important list of invention and Inventors for all types of competitive exams. These questions have been asked in competitive exams and there are chances to ask again in competitive exams. So these questions are for your practice. Here are some GK Questions for inventions and inventors. Very important Inventions and inventors GK Questions for Competitive Exams.
You should also check complete General Knowledge Questions for better preparation of Gk Questions.
Choose from other Inventions and Inventors GK blogs for more Questions:
List of Inventions and Inventors Questions:
Q.1 Who invented Air Conditioning?
Ans. Willis Carrier in 1902.
Q.2 Who invented Atomic Bomb?
Ans. J. Robert Oppenheimer with his team in 1945.
For Preparation of Competitive Exams very important General Science Questions.
Q.3. Who is the inventor of Ball-Point Pen?
Ans. Ladislo Biro in 1938.
Q.4 Who invented the internet?
Ans. Robert E. Kahn and Vint Cerf.
Q.5 Who invented the mobile phone?
Ans. Martin Cooper.
Q.6 Who invented Electric Chair?
Ans. Thomas Edison in 1888.
Q.7 When was Macintosh Computer invented?
Ans. in 1984 by Apple Inc.
Q.8 When was MS-DOS invented?
Ans. in 1981 by Microsoft Corporation.
Q.9 Who invented ceiling fans?
Ans. Philip Diehl in 1882.
Q.10 Who invented Electric motor?
Ans. William Sturgeon, Emily Davenport, Thomas Davenport, Michael Faraday.
Showing page 1 of 9
en
https://www.examsbook.com/list-of-inventions-and-inventors-gk-questions
9
1
list-of-inventions-and-inventors-gk-questions