Most Common GK Questions
6374dbfdce6c0b232652a86d
595217d8febf4b764b059d3a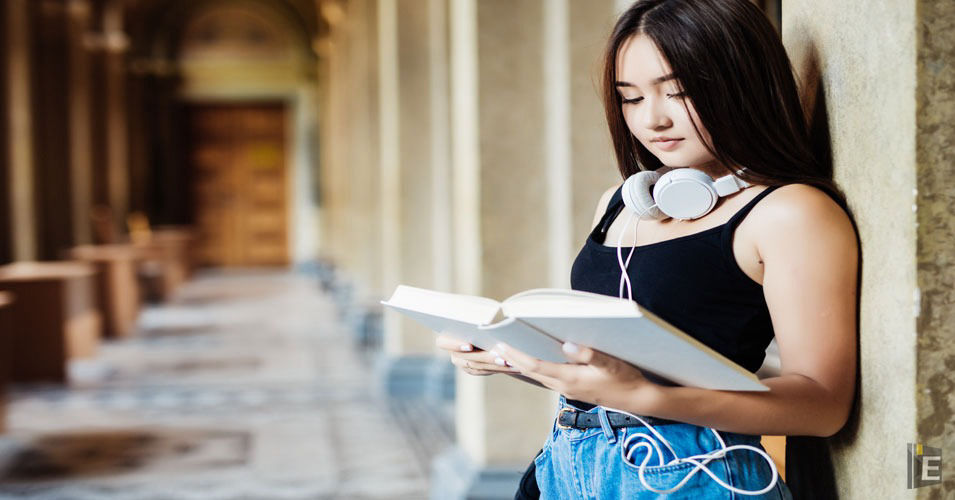 Most Common GK Questions, part of the GK Section are very important in competitive exams. These Common GK Questions are usually asked in competitive exams, which are related to Indian History, Geography, Economics, etc. Therefore, candidates also have to study all Common GK questions and therefore the Latest Common GK questions asked in previous competitive exams.
Common GK Questions
Here, we've updated the most recent and customary Most Common GK Questions and Answer associated with General Knowledge in Hindi & English both languages for your better preparation for the upcoming exams SSC CHSL, SSC MTS, SSC GD, etc. With the daily practice of those Most Common GK Questions, you may be ready to pass an interview and crack the computer-based exams. So, let's start to unravel -
Also, Read Latest Current Affairs Questions 2022: Current Affairs Today
Students can quickly get free General Knowledge Mock Test and Current Affairs Mock Test on this platform for online exam practice to obtain good marks in competitive exams.
Most Common GK Questions   
  Q :  

The election symbol of which political party is a lotus flower.
(A) Congress (I)
(B) CPI (U)
(C) CPI (M)
(D) BJP

Correct Answer : D


Q :  

Which article states that the state cannot discriminate against a citizen on the basis of religion, race, sex, etc?
(A) Article 15
(B) Article 18
(C) Article 11
(D) Article 372

Correct Answer : A


Q :  

Which of the following is a Military Pact?
(A) NATO
(B) ISRO
(C) NASA
(D) SAARC

Correct Answer : A


Q :  

Which of the following pairs of countries were superpowers after the second world war?
(A) UK and China
(B) USA and USSR
(C) UK and Poland
(D) France and the USA

Correct Answer : B


Q :  

Name the richest, deepest and oldest gold mine in India:
(A) Hutti
(B) Golconda
(C) Kolar
(D) Nellore

Correct Answer : C


Q :  

Bermuda is a good example of the:
(A) Tsunami
(B) Cyclone
(C) Oceanic rise
(D) Volcanic eruption

Correct Answer : C


Q :  

Kshatriyas were people who were entrusted with:
(A) Agriculture
(B) Business
(C) Fighting
(D) Ruling

Correct Answer : C


Q :  

The Naxalite movement in India got inspiration from:
(A) The Russian Revolution
(B) French Revolution
(C) The Industrial Revolution
(D) Chinese Revolution

Correct Answer : D


Q :  

Name the operation which flushed out the terrorists holed up inside the Golden Temple in Amritsar.
(A) Operation Atish
(B) Operation Kamyab
(C) Operation Blue Star
(D) Operation Sagar

Correct Answer : C


Q :  

Primary rocks are the result of the following process:
(A) Melting
(B) Solidification
(C) Caching
(D) Desertification

Correct Answer : B


Showing page 1 of 4
en
https://www.examsbook.com/most-common-gk-questions
4
1
most-common-gk-questions