Normal GK Questions for SSC Exam
60f6b007ef8c4b405ca72965
595217d8febf4b764b059d3a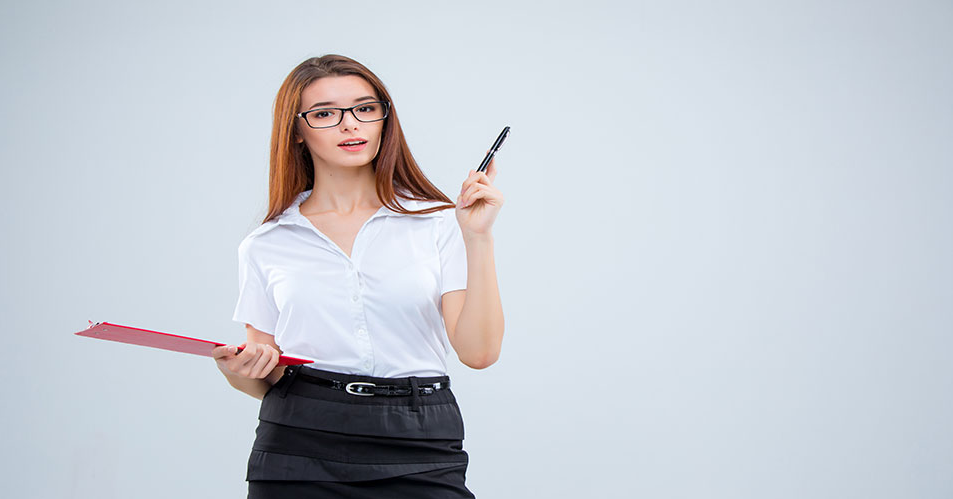 General Knowledge is the most important section in SSC exam in which a candidate has to solve as many Normal GK Questions as possible in less time. Also, students can easily score more in the exam by solving all the Normal GK Questions easily. 
Here, updated Normal GK Questions for SSC Exams, so that students can see an increase in their intellectual ability by practicing these all-important GK quizzes on a daily basis. Normal GK Questions given in this article will give you strength to crack SSC CGL, SSC CHSL, MTS, GD or other exams.
Students can easily get free General Knowledge Mock Test and Current Affairs Mock Test on this platform for online exam practice  to obtain good marks in the competitive exams.
Normal GK Questions for SSC Exam 
Q :  

Which is the highest milk producing goat in India?
(A) Jamnapari
(B) Burberry
(C) Block Bengal
(D) Beetle

Correct Answer : A


Q :  

Which is the oldest stock exchange of India?
(A) Delhi Stock Exchange
(B) Bombay Stock Exchange
(C) OTCEI
(D) National Stock Exchange

Correct Answer : B


Q :  

What is Bharat 22?
(A) Name of a new solar lamp
(B) New Wing of SEBI
(C) Exchange Traded Fund (ETF)
(D) none of these

Correct Answer : C


Q :  

Who adopted the policy of conciliation?
(A) Babur
(B) Humayun
(C) Shah Jahan
(D) Akbar

Correct Answer : D


Q :  

Which Mughal ruler fought the Battle of Khanwa and Ghaghra?
(A) Akbar
(B) Aurangzeb
(C) Humayun
(D) Babur

Correct Answer : D


Q :  

According to Megasthenes Indian society was divided into how many parts?
(A) 12
(B) 10
(C) 4
(D) 7

Correct Answer : D


Showing page 1 of 6
en
https://www.examsbook.com/normal-gk-questions-for-ssc-exam
6
1
normal-gk-questions-for-ssc-exam