Science Teaching Method Questions and Answers
64c24bb0d3a6d4481eec6f4a
595217d8febf4b764b059d3a
NEW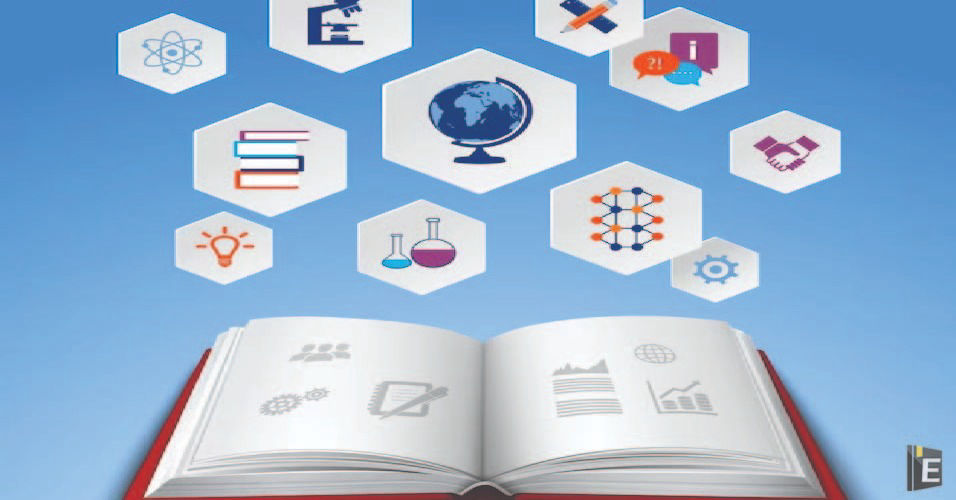 Are you looking to enhance your science teaching skills? Do you have questions about the most effective methods to engage students and foster a love for science? You've come to the right place! Our blog Science Teaching Methods Quesitons and Answers is dedicated to providing educators, whether seasoned or new, with valuable insights, tips, and strategies to create dynamic and impactful science lessons. Through a collection of thoughtfully curated questions and expertly crafted answers, we aim to empower science teachers to excel in their profession.
Science Teaching Method
In this article Science Teaching Method Questions and Answers, we are trying to provide the latest and important science teaching method questions under psychology section for upcoming competitive exams like CTET, REET and Teachers Exams.
Also, Read Latest Current Affairs Questions 2023: Current Affairs Today
"Stay ahead of the competition with our General Knowledge Mock Test and Current Affairs Mock Test!"  
Science Teaching Method Questions and Answers
Q :  

Who created the first intelligence test?
(A) David Wachler
(B) Charles Darwin
(C) Robert Sternberg
(D) Alfred Binet

Correct Answer : D


Q :  

Which of the following should a teacher do when a disabled child comes to school for the first time?
(A) He should be sent to a special school according to his disability.
(B) He should be kept away from other students.
(C) First of all an entrance test should be conducted
(D) Discussion should be held with the child's parents to develop a supportive plan

Correct Answer : D


Q :  

Two learners are learning a language, one learner learning his mother tongue and the other learning the same language as a second language. What kinds of mistakes can both make equally?
(A) Over generalization
(B) Developmental
(C) Simplification
(D) None of the above (1), (2), and (3)

Correct Answer : B


Q :  

Cognitive validity in science curriculum means
(A) inclusion of how concepts of science evolve over time.
(B) adaptation of content as per the cognitive level of learners.
(C) dilution of content
(D) inclusion of appropriate fun elements of science.

Correct Answer : B


Q :  

According to N.C.F. 2005 in the upper primary stage science curriculum, which of the following is recommended ?

a. Concepts should be linked to making sense of everyday experience.

b. Concepts should be arrived at from activities/experiments.

 c. Concepts should be taught through a disciplinary approach.

 d. Along with concepts, laws and theories need to be introduced
(A) a, b and c
(B) a and b
(C) a, b and d
(D) a and d

Correct Answer : D


Q :  

Which of the following statements is true about the laws and principles of science?
(A) Laws are simplified descriptions of relationships among observed facts and principles are explanations of observed facts.
(B) Principles become rules when validated
(C) principles are found in physical sciences and laws are found only in physical sciences
(D) principles and rules are the same and do the same thing except that rules are short form of principles

Correct Answer : A


Q :  

With which of the following would you not agree about scientific knowledge?
(A) Scientific knowledge is absolutely certain and eternal
(B) It is social and cultural and embedded
(C) Scientific knowledge derives from principles
(D) It involves imagination, creativity in the development of

Correct Answer : A


Q :  

The curriculum discussion of science up to class X should be mainly oriented towards creating awareness among the students about science, technology and the empty space space.
(A) Geography, WOW relations
(B) Society, external relations
(C) Interrelationships, Society
(D) Geography, inter relations

Correct Answer : C


Q :  

Which one of the following is most appropriate in the context of science and technology?
(A) Science follows the scientific method while technology does not
(B) It is open ended while technical characteristics are closed
(C) Science is more creative than technology
(D) It was present in ancient times when technology was not there

Correct Answer : C


Q :  

When children of higher classes do research work, the main problem that the teacher has to deal with is?
(A) Finding suitable material
(B) Cataloging the time in the school library on the Internet
(C) Getting cooperation of public library
(D) Prevent children from copying word by word from encyclopedias and books and guide them effectively

Correct Answer : D


Showing page 1 of 3
en
https://www.examsbook.com/science-teaching-method-questions-and-answers
3
1
science-teaching-method-questions-and-answers