Selective Chemistry GK Questions for Competitive Exam
61276826dbe92e068b9190b8
595217d8febf4b764b059d3a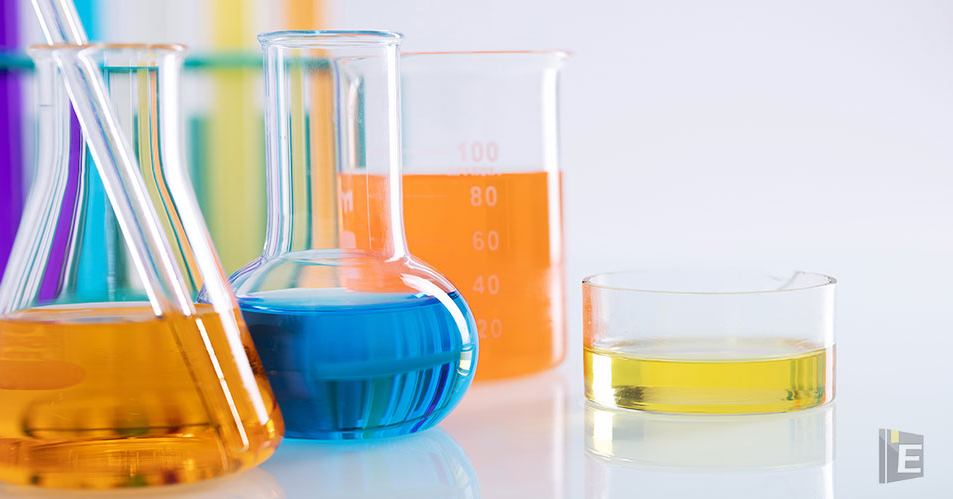 General Knowledge is the section which also includes Chemistry GK questions. Generally, 3 to 4 Chemistry GK questions are asked in competitive exams which students need to know. 
Here, we have prepared Selective Chemistry GK Questions and Answers for Competitive Exams which candidates can see to increase their intellectual ability by practicing all these Chemistry GK Quiz daily, apart from this Important Chemistry General Knowledge Questions given in this blog Will give you strength to get success in UPSC, SSCA, Banking, Railway Exam, Defense Exam or other exams.
Students can easily get free General Knowledge Mock Test and Current Affairs Mock Test on this platform for online exam practice  to obtain good marks in the competitive exams.
Selective Chemistry GK Questions for Competitive Exam           
  Q :  

What is an alloy of copper and tin called?
(A) brass
(B) Duralumin
(C) Bronze
(D) Solder

Correct Answer : C


Q :  

The alloy of lead and tin is called?
(A) Steel
(B) metalloids
(C) Gun Maton
(D) solder

Correct Answer : D


Q :  

Which compound is formed when copper is burnt in air?
(A) copper hydroxide
(B) copper hydride
(C) Copper Oxide
(D) nothing

Correct Answer : C


Q :  

It is easy to make stone by beating metals. Which property of the metal does it indicate?
(A) hardness
(B) malleability
(C) conductivity
(D) Activity

Correct Answer : B


Q :  

Gas is produced by the reaction of steam on iron?
(A) Hydrogen gas
(B) Oxygen gas
(C) ammonia gas
(D) Nitrogen gas

Correct Answer : A


Q :  

The producers formed by the combustion of magnesium are -
(A) is acidic
(B) is indifferent
(C) alkaline
(D) all

Correct Answer : C


Showing page 1 of 6
en
https://www.examsbook.com/selective-chemistry-gk-questions-for-competitive-exam
6
1
selective-chemistry-gk-questions-for-competitive-exam