Simple General English Questions for CTET and REET Exam
624ae4209809e154c7193399
595217d8febf4b764b059d3a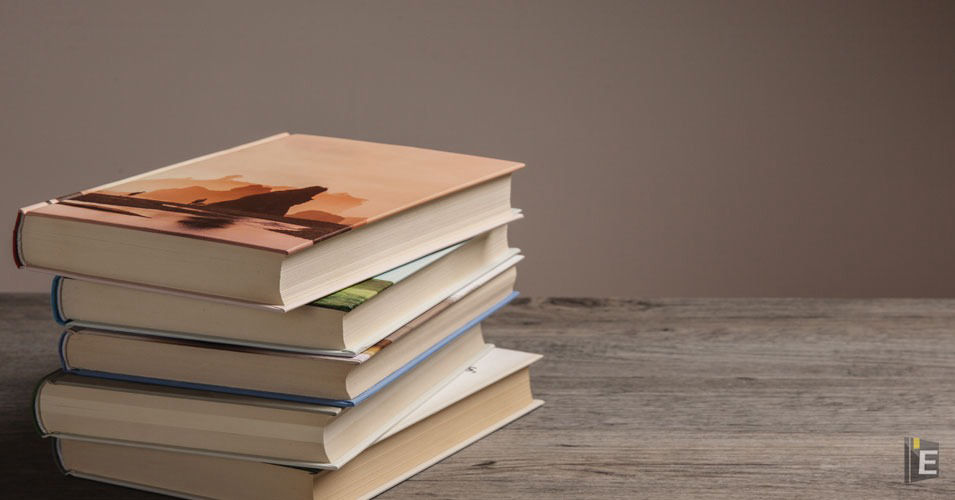 English is a vital part of major competitive and government exams. while the final English section may be a bit tricky, candidates can fetch good scores if they need strong basics in English.
General English Questions
Hence, this article will provide important topics of General English for competitive exams. Candidates will get various topics containing lists, rules, and general English questions and answers for competitive exams
Here I am sharing Simple General English Questions related to Tense, Preposition, Noun, Modal, and other English Grammar topics for all types of competitive exams for those candidates who are preparing for competitive exams Like CTET and REET.
Students can easily get free General Knowledge Mock Test and Current Affairs Mock Test on this platform for online exam practice to obtain good marks in the competitive exams.
Simple General English Questions for CTET and REET Exam      
  Q :  

It ______ my brother.
(A) is ages that I didn't see
(B) is ages since I saw
(C) was ages that I haven't seen
(D) was ages since I saw

Correct Answer : B


Q :  

"Did you speak to Juliet?" "No, I've ______ seen her."
(A) nearly
(B) hardly
(C) often
(D) always

Correct Answer : B


Q :  

The doctor gave me a ______ for some medicine yesterday.
(A) note
(B) receipt
(C) prescription
(D) recipe

Correct Answer : C


Q :  

Is Jo ______ Chris?
(A) taller than
(B) taller
(C) as tall as
(D) more tall

Correct Answer : C


Q :  

They have put speed bumps on the road to ______ accidents.
(A) avoid
(B) prohibit
(C) prevent
(D) forbid

Correct Answer : C


Q :  

You should ______ your homework
(A) make
(B) do
(C) work
(D) give

Correct Answer : B


Q :  

"Where's the ______ post office, please?"
(A) most near
(B) near
(C) more near
(D) nearest

Correct Answer : D


Q :  

He told me that he ______ in Spain the previous year.
(A) has been working
(B) had been working
(C) has worked
(D) had been worked

Correct Answer : B


Q :  

Tim ______ work tomorrow.
(A) isn't going
(B) isn't
(C) isn't going to
(D) isn't to

Correct Answer : C


Q :  

______ to school yesterday?
(A) Do you walk
(B) Did you walked
(C) Did you walk
(D) Have you walked

Correct Answer : C


Showing page 1 of 3
en
https://www.examsbook.com/simple-general-english-questions-for-ctet-and-reet-exam
3
1
simple-general-english-questions-for-ctet-and-reet-exam