Today GK Questions for SSC Exam
6107b8df5697913e67199bfc
595217d8febf4b764b059d3a
NEW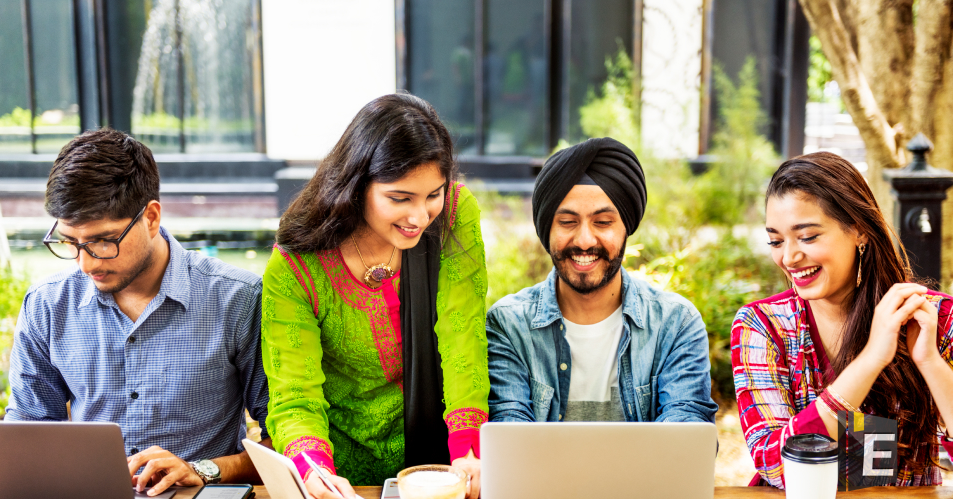 General Knowledge is an important subject for CGL, CHSL, GD, MTS, JE exams conducted by SSC. Generally, Today GK Questions are asked by the officials in the interviews apart from the CBT exam of SSC. 
So, here we are updating Today GK Questions and Answers for all the aspirants who are very important for SSC exam preparation and likely to appear in upcoming SSC exams. Candidates can start practicing with Today GK Questions, Quiz, where General Knowledge questions based on latest exam pattern related to GK section are given.
Students can easily get free General Knowledge Mock Test and Current Affairs Mock Test on this platform for online exam practice  to obtain good marks in the competitive exams.
Today GK Questions for SSC Exam  
Q :  

With which of the following is the Golden Revolution most related?
(A) National Horticulture Mission
(B) National Mission on Clean Coal Technologies
(C) National Bamboo Mission
(D) National Solar Mission

Correct Answer : A


Q :  

When was industrial licensing finally abolished in India?
(A) 1975
(B) 1980
(C) 1986
(D) 1991

Correct Answer : D


Q :  

Who among the following presides over the "Economic Intelligence Council" in India?
(A) Governor
(B) Prime Minister
(C) Vice President
(D) Finance Minister

Correct Answer : D


Q :  

Micro credit in India comes under which category?
(A) Co-operative Banking
(B) Private Banking
(C) Non-Banking Finance
(D) Commercial Banking

Correct Answer : C


Q :  

Which of the following biomes does not contain trees?
(A) Taiga
(B) Savannah
(C) Tundra
(D) Chaparral

Correct Answer : C


Q :  

Which of the following law is called the commercial law of India?
(A) Law of Torts
(B) Contract Law
(C) Property Law
(D) Wage Law

Correct Answer : B


Showing page 1 of 6
en
https://www.examsbook.com/today-gk-questions-for-ssc-exam
6
1
today-gk-questions-for-ssc-exam