Very Important GK Questions and Answers
5f4b9a9982369c1d610a670a
595217d8febf4b764b059d3a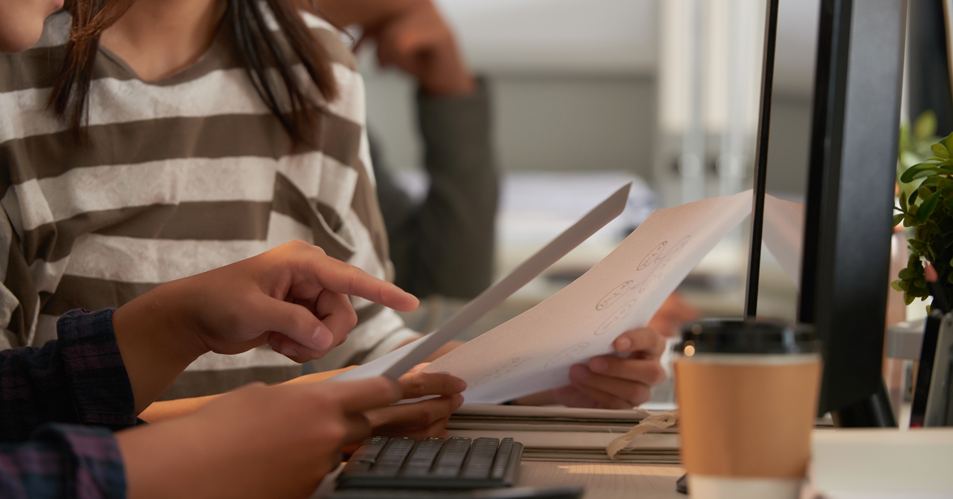 Very Important General Knowledge Question 2020 - Including Answer: Various recruitments are made in various government departments every day in the country. And thousands of people apply for jobs in these government ministries, due to which young people have to face stiff competition. Let us know that General Knowledge (GK) is the only subject which is included in almost all the examinations, about 25 to 30 questions are asked in the examinations.
Therefore, students should constantly increase their GK level, as well as study of exam pattern and syllabus is also necessary, so that you can avoid studying unnecessary topics.
In this article, we are presenting the Very Important GK Questions with their answers in this article. All these questions will prove useful for the examinations conducted by the Union Public Service Commission, State Public Service Commission, Staff Selection Commission, Railway Recruitment Board and other competitive examinations.
Very Important GK Questions and Answers
Q :  

Haryanvi is the breed of which animal?
(A) cow
(B) Sheep
(C) Buffalo
(D) Goat

Correct Answer : A


Q :  

Which camel is considered the best?
(A) Alvari
(B) Jaisalmeri
(C) Kutch
(D) Bikaneri

Correct Answer : B


Q :  

How much prize money is awarded under the Sindhi Ratna Samman?
(A) ₹ 45,000
(B) ₹ 4,000
(C) ₹ 51, 000
(D) ₹ 24,000

Correct Answer : C


Q :  

What is a desert ship called?
(A) Pony
(B) Horse
(C) Camel
(D) Donkey

Correct Answer : C


Q :  

Whose breed is Murrah?
(A) cow
(B) Goat
(C) Sheep
(D) Buffalo

Correct Answer : D


Showing page 1 of 6
en
https://www.examsbook.com/very-important-gk-questions-and-answers
6
1
very-important-gk-questions-and-answers