Very Simple GK Questions for Competitive Exam
60f7ee3316158a5eeda980c0
595217d8febf4b764b059d3a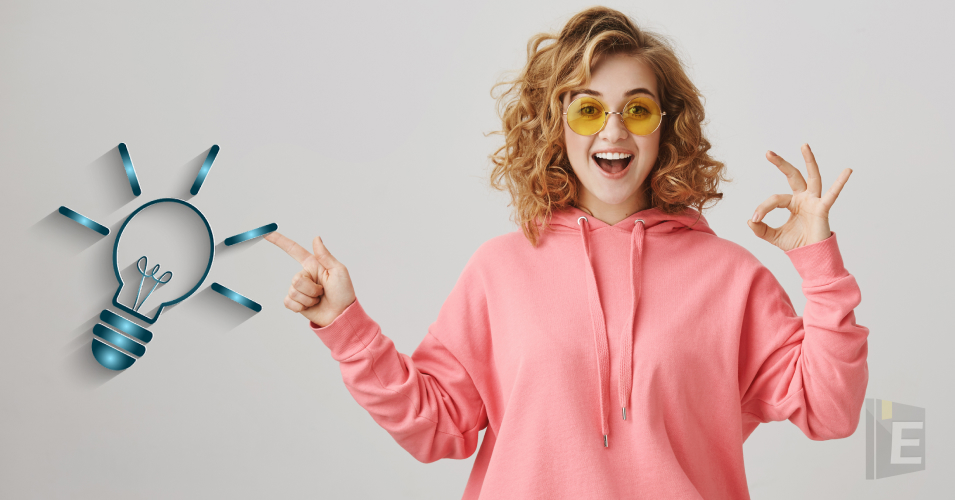 GK is an important topic for all competitive exams. Also, in any competitive exam in all stages including interview, general awareness is very important, because often questions related to general and Very Simple  GK Questions are asked by interviewer in the interview too. 
So today in this blog, we are updating Very Simple GK questions for all the candidates who are very important for the preparation of any government job and are likely to appear again in the upcoming exams. Students can make their preparation good with these Very Simple GK questions.
Students can easily get free General Knowledge Mock Test and Current Affairs Mock Test on this platform for online exam practice  to obtain good marks in the competitive exams.
Very Simple GK Questions for Competitive Exam 
Q :  

Where is the Central Institute of Buddhist Studies located?
(A) Himachal Pradesh
(B) Jammu and Kashmir
(C) Uttarakhand
(D) Arunachal Pradesh

Correct Answer : B


Q :  

Where is Maitri Mandir located?
(A) Puducherry
(B) Tamil Nadu
(C) Andhra Pradesh
(D) Kerala

Correct Answer : A


Q :  

Which kings built the temple city of Osian near Jodhpur?
(A) Chalukya
(B) Parmar
(C) Sisodia
(D) Pratihara

Correct Answer : D


Q :  

Kallol was the name of one of the most influential movements of which of the following influences?
(A) Punjabi
(B) Gujarati
(C) Haryanvi
(D) Bangla

Correct Answer : D


Q :  

According to Indian mythology, who among the following sang the Shiva Tandava stotra?
(A) Kuber
(B) Ravana
(C) Kapil
(D) Vibhishana

Correct Answer : B


Q :  

Where is the Central Institute of Indian Languages located?
(A) Bangalore
(B) Delhi
(C) Mumbai
(D) Mysore

Correct Answer : D


Showing page 1 of 6
en
https://www.examsbook.com/very-simple-gk-questions-for-competitive-exam
6
1
very-simple-gk-questions-for-competitive-exam