Career in Banking in India - Banking Career Path
5d0370bb94a4474893a4e585
5cfe353170433d6f12b5410b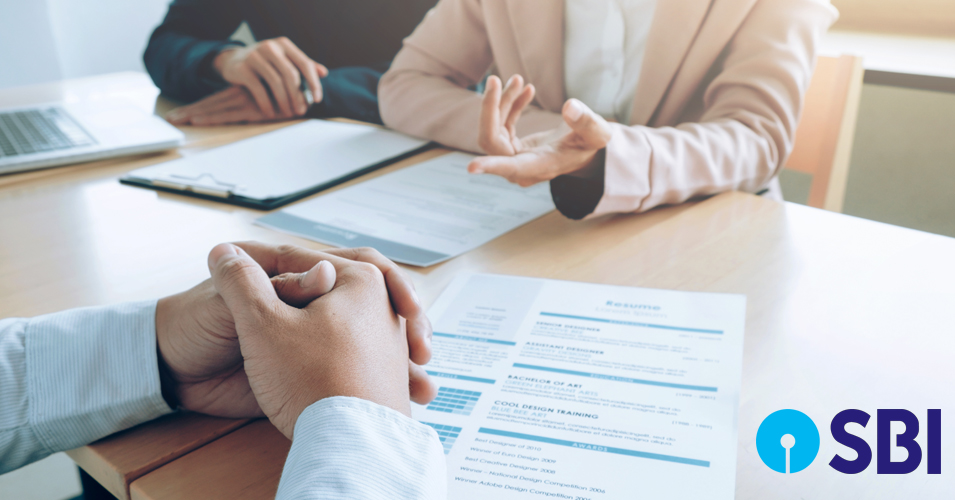 Banks are the backbone of the economy of every country. In a developing country like India, banks serve the purpose of providing employment for the young generation. As the banking sector is growing rapidly day by day and so does the job opportunities. 
Every year, lakhs of candidates get hired on very decent and prestigious positions in the banks through various recruitment exams who wish to become their career in banking sector. This data is limited to the public and regional banks only and if we consider the jobs opportunities in the private and corporate banks as well then, the count will go far away.
Why Banking Career?
A very interesting thing about banking career path is that it offers excellent career options for all the graduate students whether they belong to technical, commerce, computer or business field. It is the most crowded field after engineering and medical. Here are some points about Why You Should Choose the Banking Career-
Job Security and Stability
Fancy Salary with Incentives
Frequent Growth Scope
Lucrative & Eminent Job
Safe Future Afterwards through Pension
Contribution to the Growth of Indian Economy
About Banks in Detail
The recruitment process in the banks depends upon the type of the bank. Speaking of the types, there are mainly three types of commercial banks in India:
Public Sector Banks- Public Sector Banks (PSB) are the banks in which the majority of stake is held by the government. Some of the examples of Major PSBs are Andhra Bank, Bank of Baroda, Canara Bank, Dena Bank, Punjab National Bank, State Bank of India (SBI), UCO Bank, Union Bank and many more.
Private Sector Banks- In Private Sector Banks, the majority of stocks are held by the shareholders. Some of the names in this list are Axis Bank, Federal Bank, HDFC Bank, ICICI Bank, IDFC Bank, IndusInd Bank, YES Bank, Karnataka Bank and so on.
Regional Rural Banks (RRB)- These are Indian Scheduled Commercial Banks (Government Banks) which works at the regional level in the states of India to benefit the population of rural areas. For example- Rajasthan Marudhara Gramin Bank, Odisha Gramya Bank, Maharashtra Gramin Bank, Allahabad UP Gramin Bank, Assam Gramin Vikash Bank, Bihar Gramin Bank, etc.
Recruitment Process:
The hiring of young, bright and talented minds is accomplished by the Institute of Banking Personnel Selection (IBPS). IBPS is an autonomous recruitment body which came into existence with the aim to recruit the graduate candidates for PSBs (Except for SBI). Currently, IBPS conducts exams for the recruitment in public, private and regional banks.
Some banks like State Bank of India (SBI) conducts their own recruitments every year such as SBI Clerk, PO or SO Recruitment. Every year, thousands of candidates are selected through IBPS RRB Recruitment Exam to fill up the vacant positions in various regional banks. The recruitment process consists of the following rounds:
Preliminary Examination (Objective)
Mains Exam (Objective)
Interview
Designation and Eligibility
Some of the well-known designations offered by all banks are as follows:
Bank Clerk
Office Assistant
Management Trainee
Officer (Scale I, II and III)
Probationary Officer (PO)
Law Officer (SO)
Marketing Officer (SO)
Specialist IT Officer (SO)
Financial Analyst
Accounts Manager
Agriculture Field Officer
Rajbhasha Adhikari
The very first and foremost eligibility condition required for appearing in the Bank Recruitment Exams is 'Graduation/Degree'. The required Age limit is from 21 to 28 years for almost all banks.
Conclusion:
All the details about a banking job along with the recruitment process, designations, and benefits have been provided in this article. With proper guidance and preparation, you can also become a banker after completing your graduation. For further doubts related to the Career in Banking Jobs, do comment on us. Our team will try to provide the appropriate solution for the same instantly.