Computer GK Questions and Answers
6138ac94576b113a3fa2b0af
595217d8febf4b764b059d3a
NEW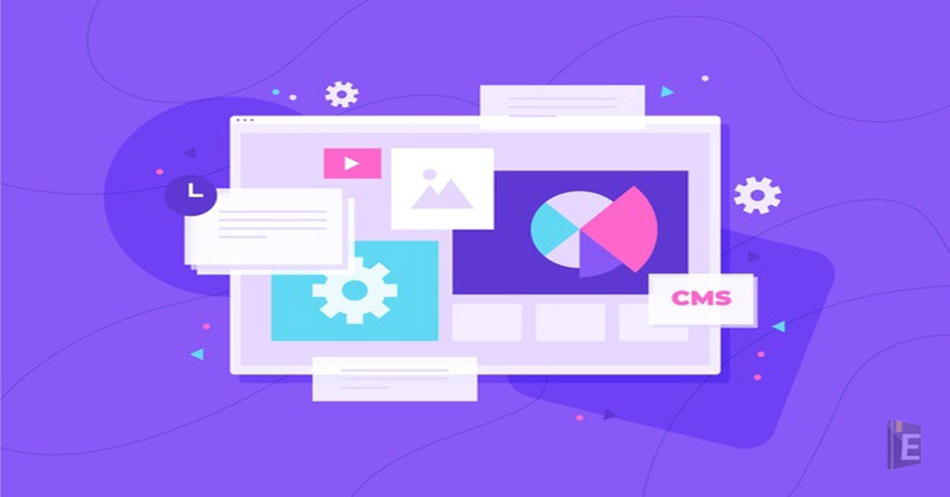 Having computer related knowledge is essential for every student appearing in the competitive exam. In most of the competitive exams some computer questions and answers are asked under GK topic, for which maximum practice students are looking for computer GK questions. 
So, here students without wasting their time can get important computer general knowledge questions which can be opted for SSC, Bank exams and other competitive exams. Candidates can continue their study with Computer GK Questions and Answers prepared in this blog-
Students can easily get free General Knowledge Mock Test and Current Affairs Mock Test on this platform for online exam practice  to obtain good marks in the competitive exams.
Computer GK Questions and Answers       
  Q :  

For what purpose was the famous computer named Pacman made?
(A) Bank
(B) stock market
(C) Sports
(D) Book Publishing

Correct Answer : C


Q :  

Who introduced the punch card?
(A) Jacquard
(B) Powers
(C) Pascal
(D) none of these

Correct Answer : D


Q :  

Which of the following is the largest, fastest and most expensive computer?
(A) super computer
(B) Laptop
(C) Personal Computer
(D) Note Book

Correct Answer : A


Q :  

What is CRAY?
(A) Microcomputer
(B) Mainframe computer
(C) Mini Computer
(D) super computer

Correct Answer : D


Q :  

When was the world's first supercomputer made?
(A) 1981
(B) 1980
(C) 1976
(D) 1995

Correct Answer : C


Q :  

Meaning of E.D.P?
(A) Electronic data power
(B) Electronic data personal
(C) Electronic data part
(D) Electronic data processing

Correct Answer : D


Showing page 1 of 6
en
https://www.examsbook.com/computer-gk-questions-and-answers
6
1
computer-gk-questions-and-answers