Easy Biology GK Questions
60b231e0d9e35f74ed0f0a09
595217d8febf4b764b059d3a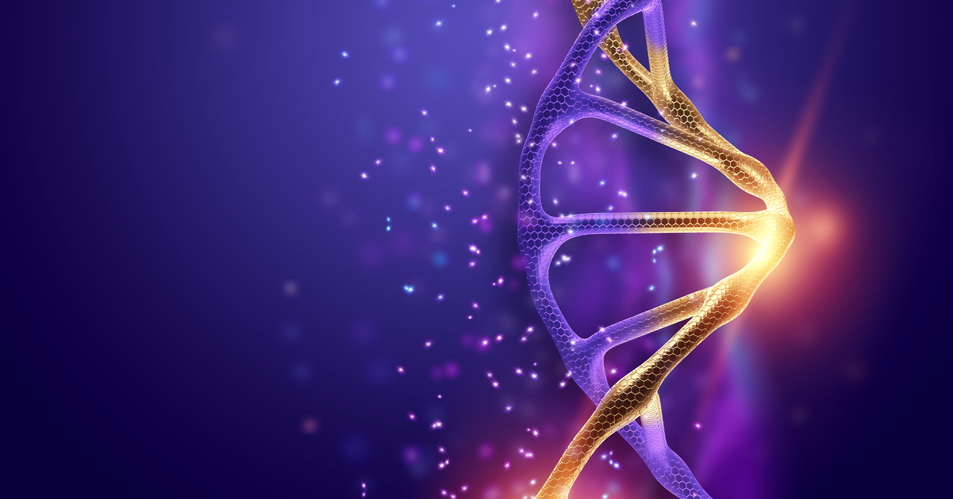 Biology is one of the three huge branches of natural science, in which the emergence, history, physical properties, biological process, cell, habit, etc. of plants and animals are studied. Along with this, 3 to 4 questions related to biology are asked in various competitive examinations as well, so it is necessary for all students to understand Biology GK.
Here, I am providing the Easy Biology GK Questions and Biology General Knowledge Questions and Answers for those learners who are preparing for competitive exams. In this post, I have updated the most important questions, answers around the General Science and Daily GK with the latest Biology General Knowledge Questions about many topics covered.        
I have prepared the Easy Biology GK Questions and  Biology General Knowledge Questions and Answers to increase your General Science level as well as increase your confidence level for competitive exams. 
If you are finding a platform for SSC exam preparation online, click on SSC CGL maths questions and start your preparation with SSC CGL Important Questions. Current Affairs Mock Test 2019 and Monthly Current Affair 
Easy Biology GK Questions          
Q :  

Name the disease of plant in which leaves, branches, fruits all are affected? 
(A) Aphids
(B) Citrus Canker
(C) Spider Mites
(D) Mealybugs

Correct Answer : B


Q :  

Which of the following is an air-borne disease?
(A) Typhoid
(B) Pink eye
(C) Measles
(D) None of the above

Correct Answer : C


Q :  

An enzyme produced by HIV that allows the integration of HIV DNA into the host cell's DNA is:
(A) Integrase
(B) Ligase
(C) DNA gyrase
(D) Helicase

Correct Answer : A


Q :  

_________ cells have the most abundant molecules, which are 70 percent or more of the total cell mass.
(A) Nucleic acid
(B) Lipids
(C) Protein
(D) Water

Correct Answer : D


Q :  

The focal length of a plane mirror is ______.
(A) positive
(B) negative
(C) infinity
(D) zero

Correct Answer : C


Q :  

Which disease is caused by cadmium pollution?
(A) Minamata
(B) Black foot disease
(C) Dyslexia
(D) Itai-itai

Correct Answer : D


Showing page 1 of 6
en
https://www.examsbook.com/easy-biology-gk-questions
6
1
easy-biology-gk-questions