Economics GK Questions and Answers
60376cf09792c13b2858a744
595217d8febf4b764b059d3a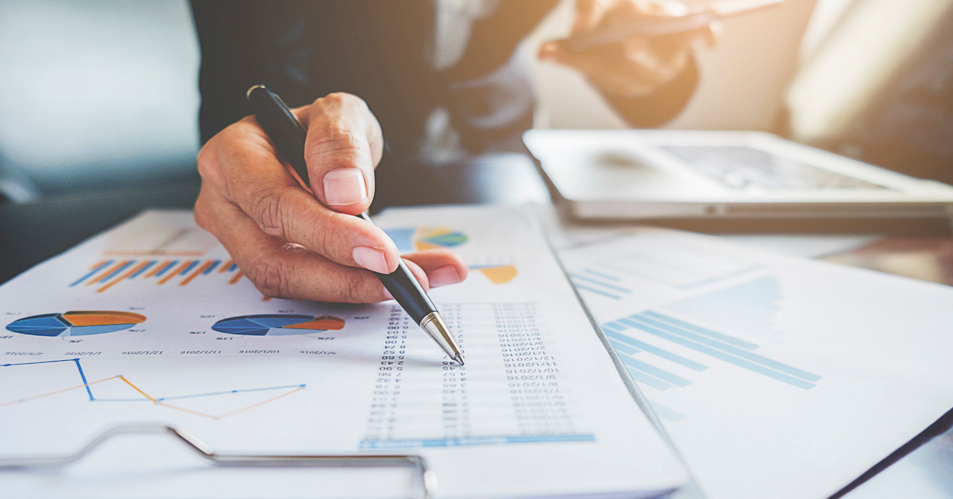 The third largest economy in the world is called the economy of India, with the strengthening of the Indian economy, every sector like industry-trade sector, agriculture sector, transportation sector, communication sector etc. Have developed economically. Apart from this, it is also necessary to have knowledge related to the Indian Economy to pass almost all Competition Exam, because questions related to Indian Economy GK are asked in every government exam.
Here, I am providing the Indian Economics GK Quiz Questions for learners who are preparing for competitive exams. In this post, I have updated the most important questions, answers around the Daily GK with the latest Indian Economics Questions about many topics covered. 
Students can easily get free general knowledge questions on this platform for online exam practice  to obtain good marks in the competitive exams. Current Affairs Mock Testand Monthly Current Affair.
Economics GK Questions and Answers               
Q :  

When was the Human Rights Commission established?
(A) 1993
(B) 1994
(C) 1995
(D) 2005

Correct Answer : A


Q :  

Which of the following guarantees the purity of food items?
(A) Hallmark
(B) Agmark
(C) Bullmark
(D) ISI mark

Correct Answer : B


Q :  

Which two states of India are the leading producers of mineral oil?
(A) Rajasthan and Gujarat
(B) Maharashtra and Goa
(C) Orissa and Bihar
(D) Assam and Gujarat

Correct Answer : D


Q :  

Which state has maximum production of large cardamom in India?
(A) Sikkim
(B) Meghalaya
(C) Assam
(D) Arunachal Pradesh

Correct Answer : A


Q :  

Which is the most suitable grain in India?
(A) Wheat
(B) Barley
(C) Maize
(D) Rice

Correct Answer : D


Q :  

Which multinational company bought 'Thums Up' brand of Parle Group?
(A) Nokia
(B) Reebok
(C) L. G.
(D) Coca-Cola

Correct Answer : D


Showing page 1 of 6
en
https://www.examsbook.com/economics-gk-questions-and-answers
6
1
economics-gk-questions-and-answers