Important Political GK Questions
5fc0df9ff797c567830ce3f3
595217d8febf4b764b059d3a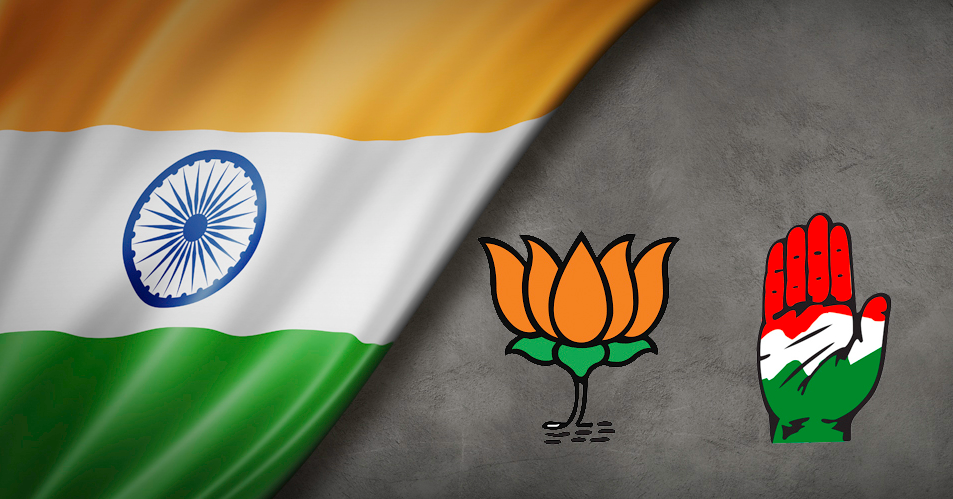 Indian political system comes under a democratic system. Also, the Indian political question is one of the important GK questions for IAS, RPSC, UPSC, PSC, SSC and other similar competitive exams. This includes questions related to the Indian Constitution, Fundamental Rights and Fundamental Duties, Parliament and Indian Judiciary, Union, names of famous politicians etc. and which need to be read continuously.
Here, I am providing the Important Political GK Questions for learners who are preparing for competitive exams. In this post, I have updated the most important questions, answers around the Daily GK with the latest Indian Politics GK Questions about many topics covered. 
Students can easily get free general knowledge questions on this platform for online exam practice to obtain good marks in the competitive exams. Current Affairs Mock Test 2019 and Monthly Current Affair.
Important Political GK Questions              
Q :  

Which of the following is not a component of the state?
(A) power
(B) Public
(C) Terrain
(D) Governance

Correct Answer : A


Q :  

Appoint High Court judges?
(A) Supreme Court
(B) Prime Minister
(C) President
(D) Chief Minister

Correct Answer : C


Q :  

The headquarters of International Communication Union is located at?
(A) New York
(B) Washington
(C) London
(D) Geneva

Correct Answer : D


Q :  

How many nations are there under the World Health Organization?
(A) 187
(B) 185
(C) 193
(D) 192

Correct Answer : C


Q :  

Where is the headquarters of International Monetary Fund?
(A) London
(B) New York
(C) Washington
(D) Geneva

Correct Answer : C


Q :  

To whom will the President present his resignation in India?
(A) Vice President
(B) Prime Minister
(C) Chief Justice of India
(D) Speaker of Lok Sabha

Correct Answer : A


Showing page 1 of 6
en
https://www.examsbook.com/important-political-gk-questions
6
1
important-political-gk-questions