Indian Economics GK Questions
608911b20ac1df7d9f801403
595217d8febf4b764b059d3a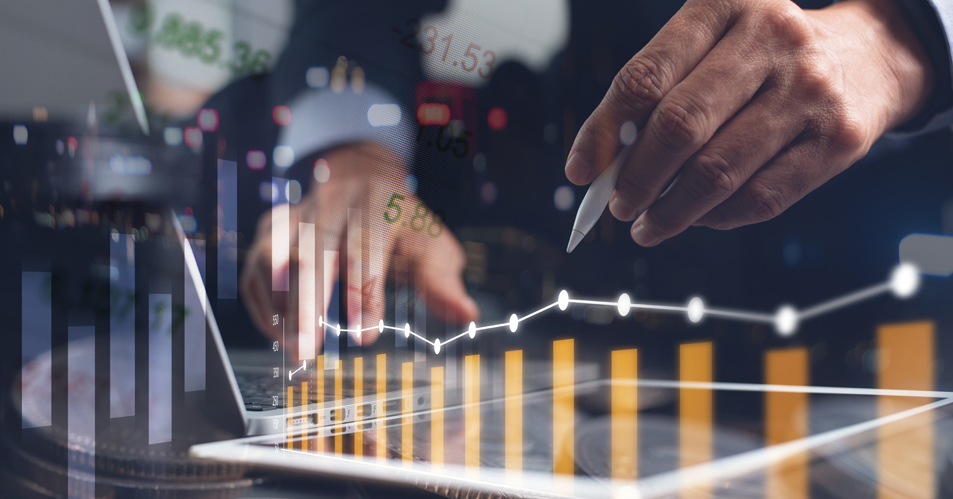 At present, India's economy has become very strong, which is the third largest economy in the world. Also, India is soon going to be included in the count of developed countries, due to its achievement, in modern times it has become necessary for every candidate to know it, especially for the students who are preparing for competitive examinations, because of the Indian economy. Join GK questions are asked in almost all competitive exams.
Here, I am providing the Indian Economics GK Quiz Questions for learners who are preparing for competitive exams. In this post, I have updated the most important questions, answers around the Daily GK with the latest Indian Economics Questions about many topics covered. 
Students can easily get free general knowledge questions on this platform for online exam practice  to obtain good marks in the competitive exams. Current Affairs Mock Testand Monthly Current Affair.
Indian Economics GK Questions                
Q :  

Where is the banknote press located?
(A) Nashik
(B) Mumbai
(C) Dewas
(D) None of these

Correct Answer : C


Q :  

The Federal Reserve Bank is the central bank of which country?
(A) America
(B) Germany
(C) France
(D) Others

Correct Answer : A


Q :  

Which is the largest mutual fund organization of India?
(A) G.I.C
(B) U.T.I.
(C) S.B.I
(D) L.I.C.

Correct Answer : B


Q :  

The Bombay Stock Exchange established was?



(A) 1890
(B) 1865
(C) 1875
(D) 1881

Correct Answer : C


Q :  

NIFTY is a price index of which of the following stock market?
(A) C.S.E
(B) N.S.E
(C) D.S.E
(D) None of these

Correct Answer : B


Q :  

Were presenters of market rules?
(A) J.R. B. Sec
(B) Malthus
(C) Ricardo
(D) None of these

Correct Answer : A


Showing page 1 of 6
en
https://www.examsbook.com/indian-economics-gk-questions
6
1
indian-economics-gk-questions