Indian General Knowledge Questions for SSC Exam
605cab3dc5cd476495a0c156
595217d8febf4b764b059d3a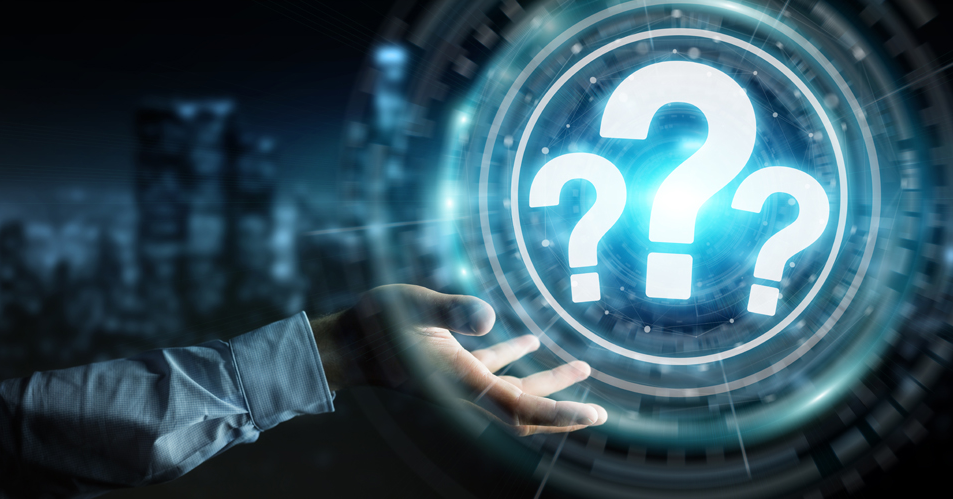 Generally GK questions based on Indian history, dynasty, culture, politics, Padma awards, geographical form etc. are always asked in various competitive examinations conducted in India. If you are also appearing in government exams like SSC, UPSC, Banking, Railways, then you should try to make a General Knowledge section with all subjects as scoring subject too.
Here, we are providing you the  Indian General Knowledge Questions and Answers and can see an increase in your intellectual ability regarding Indian Geography by practicing all these quizzes, daily, apart from this the Common General Knowledge Questions given in this article will give you UPSC, SSCA, Banking, Will strengthen you to get success in railway exam, defense exam or other examinations.
India General Knowledge Questions  
Q :  

What percentage of all the land area of India is covered with alluvial soil?
(A) 21%
(B) 22%
(C) 24%
(D) 27%

Correct Answer : C


Q :  

Which is the most important soil of India?
(A) Black
(B) Red
(C) Laterite
(D) Alluvial

Correct Answer : D


Q :  

Which is the largest tiger reserve in India?
(A) Corbett
(B) Nagarjuna
(C) Manas
(D) screw

Correct Answer : A


Q :  

Where is Kanha National Park located in India?
(A) Assam
(B) Rajasthan
(C) Uttar Pradesh
(D) Madhya Pradesh

Correct Answer : D


Q :  

Which is the main flora of India?
(A) Rainfall
(B) Autumn forest
(C) Barbed
(D) Shrubs

Correct Answer : B


Q :  

When was the Forest Survey Department of India established?
(A) 1999
(B) 1989
(C) 1981
(D) None of these

Correct Answer : C


Showing page 1 of 6
en
https://www.examsbook.com/indian-general-knowledge-questions-for-ssc-exam/
6
1
indian-general-knowledge-questions-for-ssc-exam