Selective Common GK Question for SSC Exam
5f2288154054157dee24978f
595217d8febf4b764b059d3a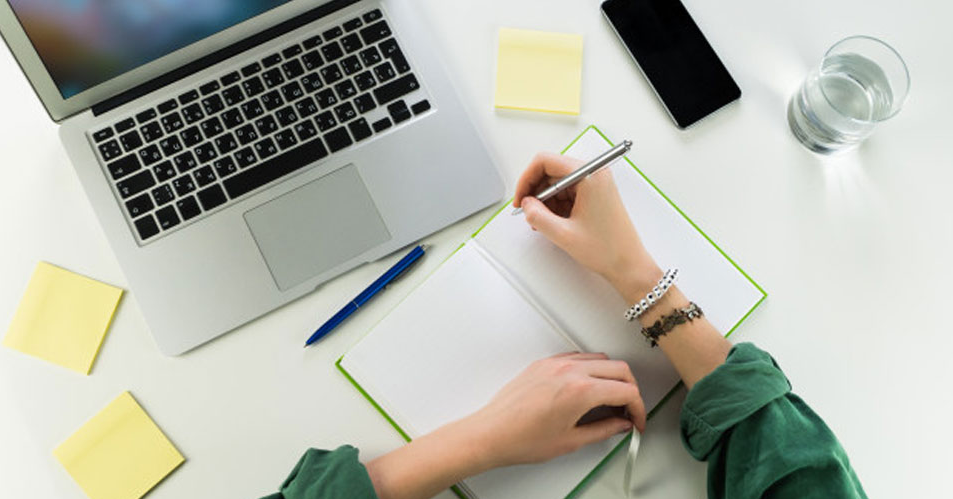 Selective Common GK Questions and Basic and Easy GK Questions are considered to be the most important subject for success in almost all competitive exams, for which every candidate is required to study and practice the questions related to it. Also, Basic and Easy GK is required to crack the interview in various exams. If you are preparing for any competitive exam, then the basic and easy GK questions and answers given in this blog will help you in your preparation.
In this blog, I am sharing Selective Common GK Questions 2020 Questions with Answers related to Basic General Knowledge for those learners who are preparing for SSC Exam. You can practice Selective Common GK Questions 2020 questions with answers to read this blog and easily get 2 or 3 in SSC Exams. These questions may be asked in SSC Exam.
Selective Common GK Quesions 
Q :  

Which language has been called Rekhta in the Mughal period?
(A) Urdu
(B) Arabic
(C) Turkey
(D) Persian

Correct Answer : A


Q :  

Who established the Visva-Bharati University?
(A) Rabindranath Tagore
(B) Raja Rammohan Roy
(C) Bankim Chandra Chatterjee
(D) None of these

Correct Answer : A


Q :  

Where is the Indian mining school located?
(A) Ranchi
(B) Dhanbad
(C) Jamshedpur
(D) None of these

Correct Answer : B


Q :  

Where is the Central English and Foreign Language Institute?
(A) Hyderabad
(B) Mumbai
(C) Bangalore
(D) New Delhi

Correct Answer : A


Q :  

The official language of which state of the country is English?
(A) Nagaland
(B) Sikkim
(C) Manipur
(D) Mizoram

Correct Answer : A


Showing page 1 of 6
en
https://www.examsbook.com/selective-common-gk-question-for-ssc-exam
6
1
selective-common-gk-question-for-ssc-exam