Bank Awareness GK Questions
5ebe7217d33dc17bd4997a37
595217d8febf4b764b059d3a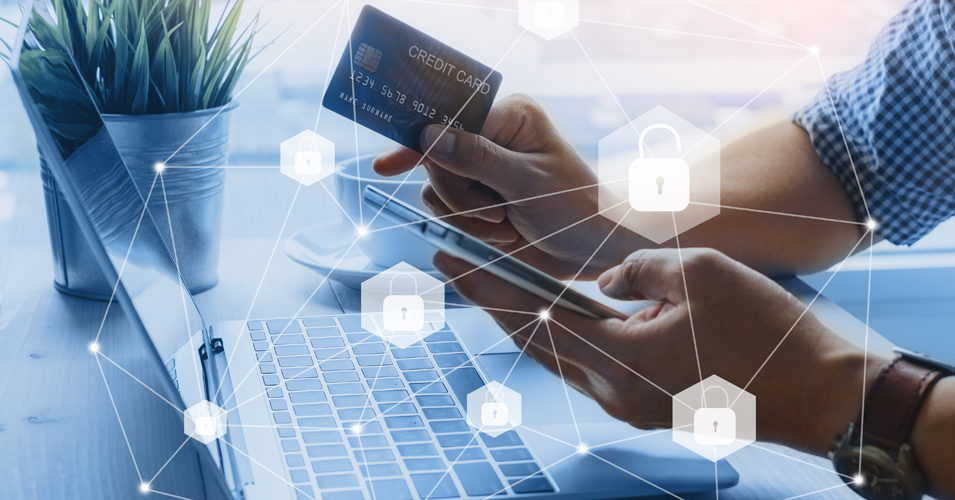 Every year, central and state government, banking sector in India conducts thousands of recruitment and examinations, on which candidates from urban and rural areas apply to get the job. Students who apply have success in some stages of the examination as per the rules of the bank, one of the important topics in those stages are the questions of the General Knowledge related to the bank business, which the youth needs to study carefully.
Here we have updated important Bank Awareness GK Questions and Answers for SBI PO, IBPS PO, RBI, IBPS Clerk exams both in Hindi and English, which can help you crack all your banking exams and interviews, as well will be helpful in building your career.
Here, I am providing the Bank Awareness GK Questions for those learners who are preparing for bank exams. In this post, I have updated the most important questions, answers around the Daily GK with the latest General Awareness Questions about many topics covered.        
Bank Awareness GK Questions
Q :  

In which year 'Hilton Young Commission' recommends the establishment of a central bank? 
(A) 1921
(B) 1926
(C) 1931
(D) 1934
(E) 1935

Correct Answer : B


Q :  

Collateralised Borrowing and Lending Obligation (CBLO) is an instrument of- 
(A) Capital Market
(B) Commodity Market
(C) Futures Market
(D) Money Market
(E) Derivative Market

Correct Answer : D


Q :  

Which among the following statements is not true about the Banking Ombudsman (BO)?
(A) BO was first setup in UK.
(B) He hears customers ' complaints against banks
(C) Tenure of BO is 3 years at a time.
(D) RBI started this scheme in 1995.
(E) None of these

Correct Answer : D


Q :  

Rural Infrastructure Development Fund (RIDF) is maintained by- 
(A) Ministry of Rural Development
(B) RBI
(C) SIDBI
(D) NABARD
(E) Ministry of Agriculture

Correct Answer : D


Q :  

Name the first Payment Bank of India that launches integrated UPI on its digital plat form. 
(A) Airtel Payments Bank
(B) Paytm Payments Bank
(C) India Post Payments Bank
(D) FINO Payments Bank
(E) None of these

Correct Answer : A


Q :  

ATMs cards are issued to a person who maintains the accounts of – 
(A) Saving account
(B) Term deposit account
(C) Current account
(D) Both 1 & 2
(E) Either 1 or 3

Correct Answer : E


Q :  

How many digits are there in an Aadhaar Virtual D? 
(A) 18
(B) 16
(C) 12
(D) 10
(E) 11

Correct Answer : B


Q :  

Which bank has launched the first contactless debit, credit and multi-currency forex card?
(A) Axis Bank
(B) ICICI Bank
(C) HDFC Bank
(D) SBI

Correct Answer : A


Q :  

The first RRB of India Prathama Bank was established in which year?
(A) 1975
(B) 1976
(C) 1980
(D) 1969

Correct Answer : A


Q :  

Which of the following is governed by the provisions of Section 42 of the Reserve Bank of India Act, 1934?
(A) Bank rate
(B) Reverse Repo Rate
(C) SLR
(D) CRR

Correct Answer : D


Showing page 1 of 10
en
https://www.examsbook.com/bank-awareness-gk-questions
10
1
bank-awareness-gk-questions