GK Questions for B.ed Exam
5f195e94209bcc11a785c1a9
595217d8febf4b764b059d3a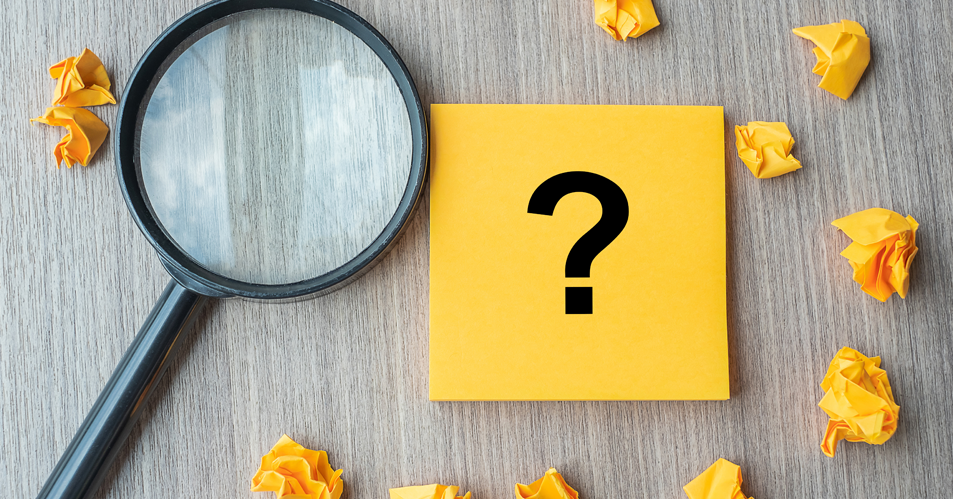 Friends, India is a huge country, so the history, art and culture of India extend to the country and abroad. Knowing Indian history, art and culture is essential for us as much as it is necessary to pass various competitive examinations and to score a good score in General Knowledge (GK) subject. Also, the questions related to these are often asked in the B.ed Exam. If you are also preparing for a B.ed Exam, then you need to study these questions daily.
Here, I am providing the GK Questions for B. Ed Exam for those learners who are preparing for B.edexams. In this post, I have updated the most important questions and answers around the Daily GK with the latest General Knowledge Questions about many topics covered for B.ed Exam.
If you found this article useful for competitive exam preparation, then you can also start your preparation with GK Mock Test 2020 and Practice Tests.
GK Questions for B.ed Exam 
Q :  

What is the scope of decision making?
(A) Organization
(B) Management
(C) inspection
(D) Administration

Correct Answer : D


Q :  

Do children of intelligent parents always shine in study?
(A) No
(B) Yes
(C) Dependent on God
(D) Psychology

Correct Answer : A


Q :  

Which of the following pairs of rivers was first added?
(A) Damodar-Hooghly
(B) Son-Mahanadi
(C) Narmada-Tapti
(D) Godavari-Krishna

Correct Answer : D


Q :  

Whose knowledge helps us immensely in understanding ourselves?
(A) colors
(B) Education
(C) Socialisation
(D) All of the above

Correct Answer : B


Q :  

Demonstrates children's imagination?
(A) Insider Talent
(B) His love for imagination
(C) suppressed frustration
(D) Their age-related trends

Correct Answer : D


Q :  

Man takes birth free but he is chained on all sides, who gave this legislation?
(A) WI I Kliptric
(B) Abraham Maslow
(C) Jean-Jacques Roussead
(D) John D.V.

Correct Answer : C


Showing page 1 of 5
en
https://www.examsbook.com/gk-questions-for-b-ed-exam
5
1
gk-questions-for-b-ed-exam