Monthly Current Affairs Questions January - 2021
601a968ec12de45b38e30265
595217d8febf4b764b059d3a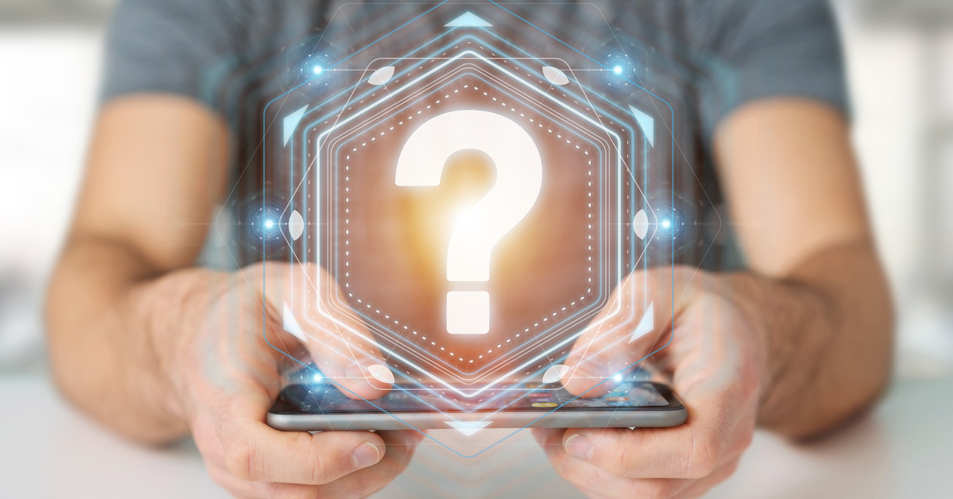 Every year lakhs of students participate in the competitive examinations like SSC, UPSC, Bank, Railways etc. In the hope of becoming reputed employees in the government department, but only few of them are able to pass the exam successfully. The main reason behind this may be the lack of knowledge of the highest scoring subject in the exam. Explain that general knowledge is a scoring subject whose syllabus is quite large as compared to other subjects. Therefore, it is necessary to study and practice the subject.
If you too are preparing for competitive exam, here in this blog, I am sharing important monthly current affairs questions for competitive exams January - 2021. This article will give you information about the questions asked in the exam. Also, with daily practice these questions, you can increase your score in the exam.
Students can easily get free general knowledge questions on this platform for online exam practice  to obtain good marks in the competitive exams. Current Affairs Mock Test 2020 and Monthly Current Affair.
Monthly Current Affairs Questions of January 2021
Q :  

Gujarati theater, actor, director and actor Sharman Joshi's father has passed away. What was his name?
(A) Arvind Joshi
(B) Narendra gandhi
(C) Indira Gandhi
(D) Rajiv Gandhi

Correct Answer : A


Q :  

The Center has recently approved 850 MW (MW) Ratale hydroelectric project in which state / union territory?
(A) Assam
(B) Jammu and Kashmir
(C) Uttar Pradesh
(D) Kerala

Correct Answer : B


Q :  

Which bank has launched AURA credit card, which is rich in health and welfare benefits?
(A) Yes Bank
(B) HDFC Bank
(C) Axis Bank
(D) ICICI Bank

Correct Answer : C


Q :  

What was the profession of Unnikrishnan Nambotiri, who has passed away?
(A) actor
(B) Dancer
(C) Poet
(D) Politician

Correct Answer : A


Q :  

The Reserve Bank of India (RBI) has imposed a monetary penalty of Rs 2 crore on ___________ for delay in reporting fraud.

(A) Barclays Bank
(B) Bank of America
(C) Standard Chartered Bank
(D) Royal Bank of Scotland

Correct Answer : C


Q :  

The World Economic Forum (WEF) has released a _______ version of the Global Risk Report 2021.
(A) 15th
(B) 16th
(C) 17th
(D) 18th

Correct Answer : B


Showing page 1 of 5
en
https://www.examsbook.com/monthly-current-affairs-questions-january-2021
5
1
monthly-current-affairs-questions-january-2021