Indian Army GK Questions
5fe2c7f54c864b4aa0e347e0
595217d8febf4b764b059d3a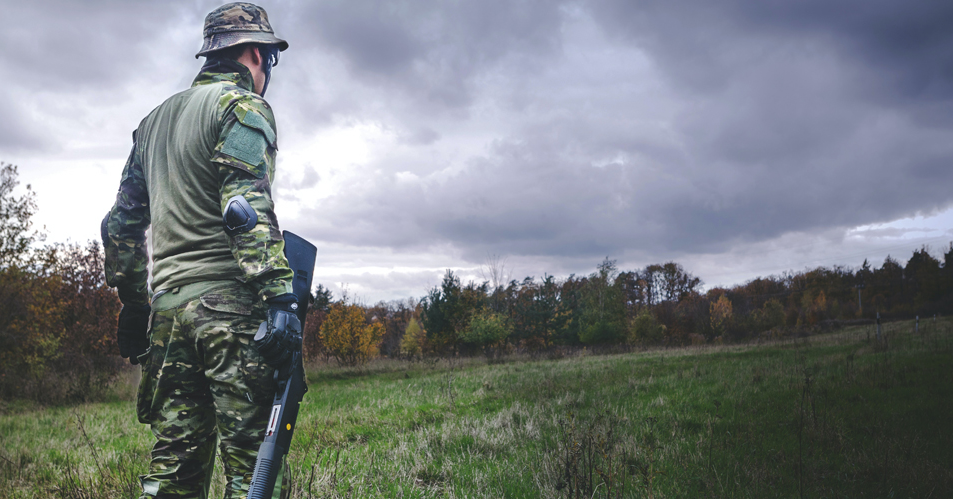 The Indian Army is a branch of the Army's land-based contingent and is the largest part of the Indian Armed Forces. The Indian Army has played an important role from past to present, due to which today it is also an important part of our general knowledge (GK). Also, in order to pass the competitive examinations like IPS, SI, Constable conducted by the Government of India, the candidate needs to have knowledge of questions related to Indian Army GK.
Here, I am providing the Indian Army GK Questions for learners who are preparing for competitive exams. In this post, I have updated the most important questions, answers around the Daily GK with the latest GK Questions about many topics covered. 
Students can easily get free general knowledge questions on this platform for online exam practice  to obtain good marks in the competitive exams. Current Affairs Mock Test and Monthly Current Affair.
Indian Army GK Questions               
Q :  

You give me blood, I will give you freedom Whose slogan was that?
(A) Subhash Chandra Bose
(B) Mahatma Gandhi
(C) Shyamlal Gupta Councilor
(D) Savarkar

Correct Answer : A


Q :  

Which country started the renaissance in the world?
(A) Italy
(B) Britain
(C) France
(D) Germany

Correct Answer : A


Q :  

Who is called Napoleon of India?
(A) Pushyamitra
(B) Chandragupta Maurya
(C) Samudragupta
(D) Kanishka

Correct Answer : C


Q :  

Where was the first music of Jainism?
(A) Vallabhi
(B) Pataliputra
(C) Pavpuri
(D) Bodh Gaya

Correct Answer : B


Q :  

Where did Lord Buddha give his first sermon?
(A) Bodh Gaya
(B) Kushinagar
(C) Shravasti
(D) Sarnath

Correct Answer : D


Q :  

Which Veda is said to be the origin of Indian music?
(A) Yajurveda
(B) Rigveda
(C) Atharvaveda
(D) Samaveda

Correct Answer : D


Showing page 1 of 6
en
https://www.examsbook.com/indian-army-gk-questions
6
1
indian-army-gk-questions