Monthly Current Affairs Questions May - 2021
60b729fe84a0c2750055afde
595217d8febf4b764b059d3a
NEW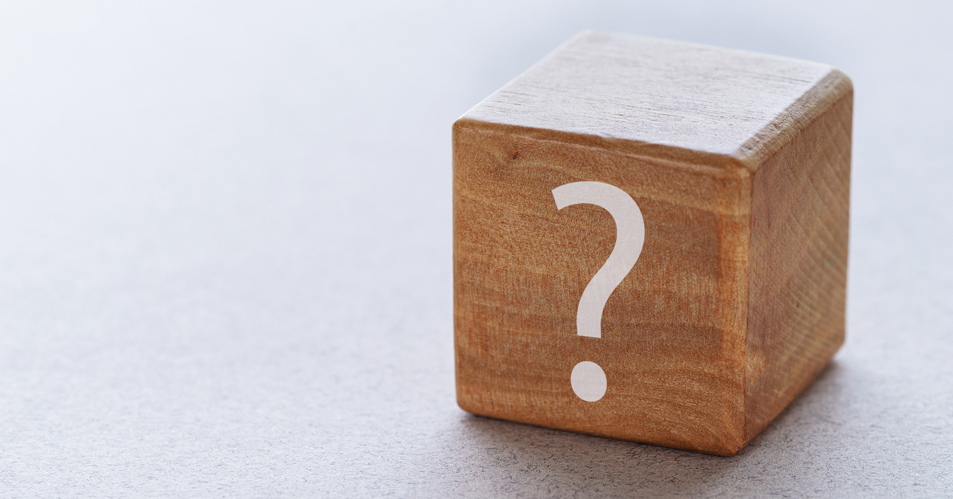 It is true to say that the time given for the preparation of competitive exams is less, so it is very important to study regularly by being serious. General knowledge is very important for any government job preparation. General knowledge includes objective type questions and answers like economy, science and technology, geography, politics, history, sports, computer, environment etc., so the youth should read these questions carefully.
If you too are preparing for competitive exam, here in this blog, I am sharing important monthly current affairs questions for competitive exams May - 2021. This article will give you information about the questions asked in the exam. Also, with daily practice these questions, you can increase your score in the exam.
Students can easily get free general knowledge questions on this platform for online exam practice  to obtain good marks in the competitive exams. Current Affairs Mock Test 2020 and Monthly Current Affair.
Monthly Current Affairs Questions of May 2021
Q :  

The Iron Lady of Kerala politics and the first revenue minister of the state died at the age of 102, what was her name?
(A) Radha Swami Sharma
(B) Pankaj Verma
(C) KR Gauri Amma
(D) Mohit Dheer

Correct Answer : C


Q :  

India's largest state in terms of area?
(A) Maharashtra
(B) Madhya Pradesh
(C) Rajasthan
(D) Uttar Pradesh

Correct Answer : C


Q :  

Recently, which Indian-origin woman has won the 'World Food Award -2021'?
(A) Nirmala Singh Chauhan
(B) Gayatri Kumari Sharma
(C) Shakuntala Harak Singh
(D) Divya Shri Patsaria

Correct Answer : C


Q :  

Recently, who became the first state to use digital flood reporting system?
(A) Maharashtra
(B) Assam
(C) Bihar
(D) Manipur

Correct Answer : B


Q :  

Recently, which state government has announced 'Manoj Das International Literature Award' every year?
(A) Assam
(B) Tamil Nadu
(C) Odisha
(D) Jharkhand

Correct Answer : C


Q :  

Which country has imposed a fine of Rs 904 crore on Google for not allowing a government app to run on Android Auto platform?
(A) Israel
(B) Italy
(C) Philistan
(D) Russia

Correct Answer : B


Q :  

India carried out a military drill with which country in the Southern Arabian Sea with a focus on further improving their interoperability?
(A) China
(B) SriLanka
(C) Japan
(D) Indonesia

Correct Answer : D


Showing page 1 of 3
en
https://www.examsbook.com/monthly-current-affairs-questions-may-2021
3
1
monthly-current-affairs-questions-may-2021