Sports GK Questions and Answers for Competitive Exams | Latest Questions
5a2a5eba769e3fdbd7f08bbd
595217d8febf4b764b059d3a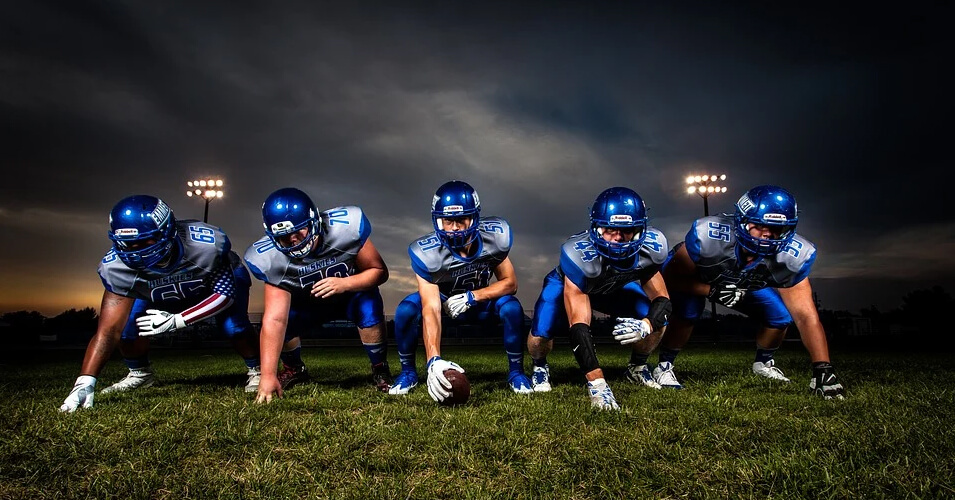 Today I am providing sports GK questions and answers for competitive exams. You can easily get 2-3 marks with the help of Sports GK Questions and answers Competitive Exams. This post of Sports GK Questions for Competitive Exams is very important also related to Sports General Knowledge.         
Here's a blog of Sports GK Questions for Competitive Exams.  As you know Sports GK questions are a very useful topic for Competitive Exams as like Ancient Indian History. 
So Do Practice Sports GK Questions for Competitive Exams.    
If you are finding Related Quizzes, you can click on the best website for competitive exams for practice with quizzes here: Current Affairs Mock Test 2019 and Monthly Current Affairs
Sports GK Questions
Q.1 Which country will host Cricket World Cup 2019 –   
Ans: England
Q.2 Naidu cup belongs to which game – 
Ans: Chess
Q.3 Hook pass terminology belongs to which sports –  
Ans: Basketball
Q.4 The distance of a marathon run is – 
Ans: 26 miles 385 yards
Q.5 Hockey is the national sports of –  
Ans: India and Pakistan
Q.6 Eden Gardens cricket stadium as in –  
Ans: Calcutta
Q.7 Number of players in one team of Kho Kho are –   
Ans: 9
Q.9 Football was inducted as a competitive game in Olympics in year – 
Ans: 1908
Q.10 Somdev Devburman, who has recently announce retirement belongs to which game/sports – 
Ans: Lawn Tennis
If you have any problem or doubt regarding Sports GK Questions and Answers for Competitive Exams, you can ask me in the comment section. To more practice for Sports GK Questions, Visit next page.
Showing page 1 of 9
en
https://www.examsbook.com/sports-gk-questions-and-answers-for-competitive-exams-latest-questions
9
1
sports-gk-questions-and-answers-for-competitive-exams-latest-questions