Monthly Current Affairs Questions February - 2020
5edefb78ca41b347ed2f42d4
595217d8febf4b764b059d3a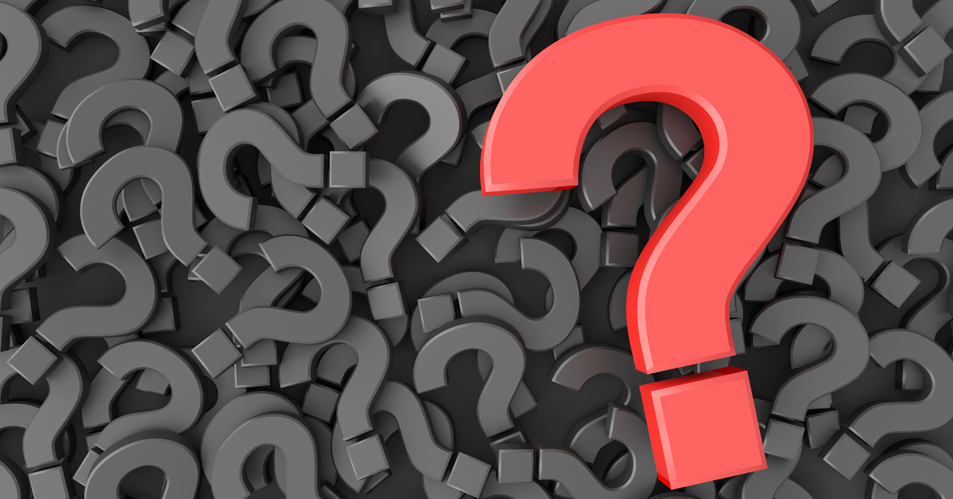 At this time, everyone wants to get all the syllabus in one place for the preparation because of saving time. Grabbing this same fact, I have prepared Monthly Current Affairs Questions of February 2020 for competitive exams to increase your General Knowledge level as well as increase your confidence level for competitive exams.  
Those learners who are preparing for competitive exams can continue their preparation with Current Affairs Questions Month of February. In this post, I have updated the most important questions and answers around the Daily GK with the latest current affairs questions and answers about many topics covered.
Complete Monthly Current Affairs Questions of February 2020
Q :  

Internal Displacement Monitoring Centre (IDMC) released its Global Report on Internal Displacement (GRID) 2020 on 29 April. Which country reported highest displacement in the world, due to disasters, including cyclones and monsoon floods?
(A) Pakistan
(B) Bangladesh
(C) China
(D) India

Correct Answer : D


Q :  

Which company will set up two Centres for Invention, Innovation, Incubation and Training (CIIITs) at Baramulla and Jammu?
(A) HCL Technologies Limited
(B) Tata Technologies
(C) Reliance Industries
(D) Larsen & Toubro Infotech Limited

Correct Answer : B


Q :  

Maharashtra Day and Gujarat Day is celebrated on which date?
(A) 2 May
(B) 30 April
(C) 28 April
(D) 1 May

Correct Answer : D


Q :  

Which institute has developed a microwave sterilizer named "ATULYA". The sterilizer will disintegrate coronavirus?
(A) BARC
(B) Defence Institute of Advanced Technology
(C) ISRO
(D) ICMR

Correct Answer : B


Q :  

A programme was organized for Delhi Police personnel at New Delhi on 30 April which aims to fight against corona through simple and time tested Ayurveda immunity-boosting measures.What was the name of programme?
(A) BARC
(B) AYURAKSHA
(C) ICMR
(D) ISRO

Correct Answer : B


Q :  

Ministry of Coal (MoC) launched a Project Monitoring Unit (PMU) for the facilitation of early operationalization of coal mines allocated by the Central Government. Who is current coal minister?
(A) Giriraj Singh
(B) Pralhad Joshi
(C) Piyush Goyal
(D) Mukhtar Abbas Naqvi

Correct Answer : B


Q :  

What is India's rank among 117 nations in terms of budget transparency and accountability by Open Budget Survey?
(A) 53rd
(B) 51rd
(C) 52rd
(D) 54rd

Correct Answer : A


Showing page 1 of 4
en
https://www.examsbook.com/monthly-current-affairs-questions-february-2020
4
1
monthly-current-affairs-questions-february-2020