Monthly Current Affairs Questions September - 2020
5f7ed2b7b41aa73d23c8c227
595217d8febf4b764b059d3a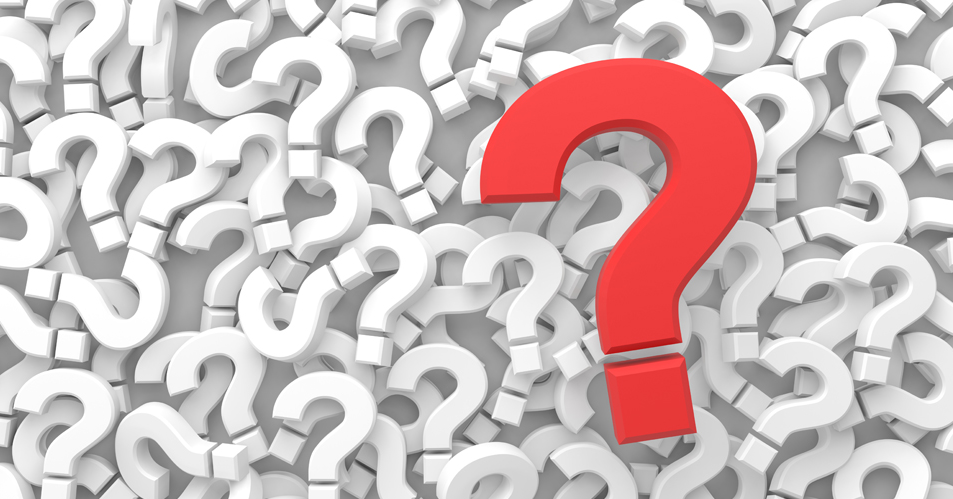 Here, I am providing Monthly Current Affairs Questions of September 2020 for those learners who are preparing for competitive exams. In this post, I have updated the most important questions, answers around the Daily GK with latest current affairs questions and answers about many topics covered.
 
I have prepared Monthly Current Affairs Questions of September for competitive exam blog to increase your General Knowledge level as well as increase your confidence level for competitive exams.
Monthly Current Affairs Questions September 2020 
You can choose Current Affairs Questions blogs from below:
Q :  

Which approved the acquisition of 100 percent equity shares of MedLife by API Holdings?
(A) Enforcement Directorate (ED)
(B) Reserve Bank of India (RBI)
(C) Securities and Exchange Board of India (SEBI)
(D) Competition Commission of India (CCI)

Correct Answer : D


Q :  

Who has Google Pay partnered with to rollout tokenization on its platform?
(A) MasterCard
(B) TCS
(C) Visa
(D) Flipkart

Correct Answer : B, C


Q :  

When is 'Daughters Day' celebrated every year?
(A) On the last Sunday of September
(B) On the last Monday of September
(C) On the last Saturday of September
(D) On the last Tuesday of September

Correct Answer : A


Q :  

Which team has held the record for chasing the highest score (224) in the Indian Premier League (IPL)?
(A) Mumbai Indians
(B) Calcutta Knight Riders
(C) Rajasthan Royals
(D) Punjab kings

Correct Answer : C


Q :  

Which bills have been approved by President Ramnath Kovind, which has now become law?
(A) Education bills
(B) Medical bills
(C) Agriculture bills
(D) Housing development bills

Correct Answer : C


Q :  

Which US President Donald Trump's app has been banned by a US federal court over a ban on the Play Store?
(A) Tittock
(B) Pub
(C) Liky
(D) Whatsapp

Correct Answer : A


Q :  

In Jammu and Kashmir, the President has approved the Language Bill, who has been approved to make it an official language?
(A) Kashmiri
(B) Hindi
(C) Punjabi
(D) Urdu

Correct Answer : B


Showing page 1 of 5
en
https://www.examsbook.com/monthly-current-affairs-questions-september-2020/1
5
1
monthly-current-affairs-questions-september-2020