Very important medieval Indian History General Knowledge questions and answers
58f51ee78f57a10c7572ca50
595217d8febf4b764b059d3a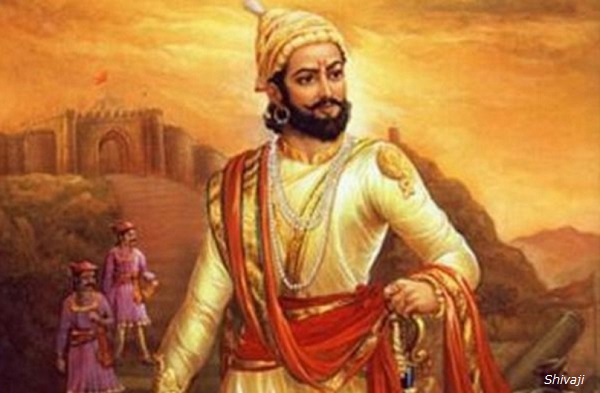 Medieval Indian history questions asked in many competitive exams and also important for SSC and Banking exams. You should practice medieval history gk questions for better results in ssc and other competitive exams.
Here you can learn Medieval Indian history general knowledge with important Medieval Indian history GK questions. Prepare for competitive exam by practice Medieval Indian history questions and answers. 
Choose History topic for complete Medieval History Gk questions and Answers: 
Read all the medieval Indian history questions by choosing these blogs. Practice with Medieval histary gk questions. 
Very Important GK Questions of Medieval Indian History 
1. In Battuta, the famous Muslim explorer who came to India during regime of Mohammad Bin Tughlaq, belonged to which country?
[A]Afghanistan
[B]Morocco
[C]Iraq
[D]Iran
2. Rajatarangini, a book that generally recorded the heritage of Kashmir in the 12th Century, was written by__:
[A]Pravaragupta
[B]Kalhana
[C]Lalitapida
[D]Kashyapa
3. Who among the following rulers had stamped the figure of Goddess Lakshmi on his coins and had his name inscribed in Nagari Characters ?
[A]Muhammad Ghazni
[B]Muhammad Ghori
[C]Muhammad Bin Tughlaq
[D]Iltutmish

4. Who among the following defeated Muhammad Ghori near Mount Abu?
[A]Bhimdev Solanki II
[B]Vijaya Dev
[C]Bhimdev Solanki I
[D]None of these
5. Who among the following was named as "Zinda Pir" or " Living Saint" in Mughal India ?
[A]Humayun
[B]Akbar
[C]Aurangzeb
[D]Jahangir
6. Kabuliyat and Patta as instruments of settlement were introduced during the reign of __:
[A]Ghiyasuddin Mahmud Shah
[B]Bahlul Khan Lodi
[C]Pathan Sultan Sher Shah Suri
[D]Mian Hassan Khan Suri
7. Which of the following ambassadors of Queen Elizabeth visited Akbar's court to obtain a Firman for trade in Gujarat ?
[A]Sir Thomas Roe
[B]William Hawkins
[C]John Mildenhall
[D]None of the above
8. Shivaji had formed a council of eight ministers that administered the Maratha empire. The council was named as:
[A]Nyaya Pradhan
[B]Ashta Sena
[C]Ashta Siddhi
[D]Ashta Pradhan
If you like share the post and kindly do comment. You may visit to next page by clicking next page number.
Showing page 1 of 9
en
https://www.examsbook.com/important-questions-medieval-indian-history-gk
9
1
important-questions-medieval-indian-history-gk