Very important questions Modern Indian History Series#31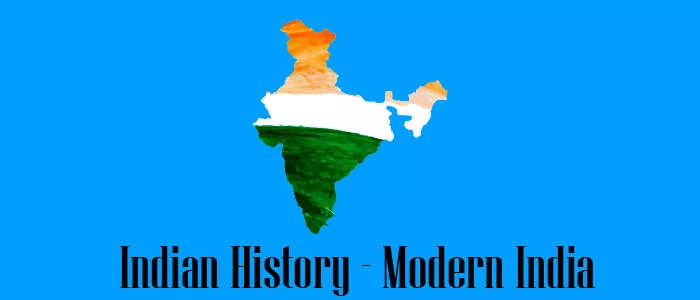 Very important questions Modern Indian History GK for Bank PO, IBPS, Bank Clerical Exams, SBI, IAS, RAS, UPSC, SSC Tier-1 and all other exams
1. Who among the following introduced the subsidiary alliance system in India?
[A]Lord Clive
[B]Lord Wellesley
[C]Lord Cunningham
[D]Lord Canning
2. Who among the following signed the Treaty of Bassein in 1802 with the British East India Company ?
[A]Baji Rao II
[B]Baji Rao I
[C]Sultan Bahadur
[D]None of the above
3. Which among the following was the first municipal corporation set up in India in the year 1687 ?
[A]Madras Municipal Corporation
[B]Bombay Municipal Corporation
[C]Delhi Municipal Corporation
[D]None of the above
4. Which among the following events was a major set back to Khilafat Movement?
[A]Announcements of concession to Muslims by British Government
[B]Pact signed between Indian National Congress and Muslim League
[C]Revolution in Turkey
[D]Violence in Chauri Chaura
5. Which among the following events took place immediately before the massacre at Jallianwalla Bagh?
[A]Partition of Bengal
[B]llbert Bill
[C]Passage of the Rowlatt Act
[D]Minto-Morley Reforms
6. In 1953, under whose chairmanship was the first OBC Commission formed ?
[A]Joachim Alva
[B]Kaka Kalelkar
[C]Hardekar Manjappa
[D]K. K. Shetty
7. Which among the following books was authored by Mahatma Gandhi?
[A]Hindu View of Life
[B]Hind Swaraj
[C]Discovery of India
[D]My Truth
8. In which year, first census was conducted in India ?
[A]1884
[B]1872
[C]1881
[D]1856
If you like share the post and kindly do comment.
You may visit to next page by clicking next page number.
Very important questions Modern Indian History GK for Bank PO , IBPS , Bank Clerical Exams, SBI,IAS, RAS, UPSC, SSC Tier-1 and all other exams
9. Martyrdom of Chandrashekhar Azad took place on which among the following dates?
[A]February 17, 1931
[B]February 11, 1931
[C]April 13, 1931
[D]August 14, 1931
10. In which of the following languages was the Ghadar Journal was first published ?
[A]Urdu
[B]English
[C]Pushtu
[D]Punjabi